SPONSORSHIP
We are committed to giving back to our local communities through giveaways, non-profit efforts, and sponsorships for local events, teams, and individuals. We regularly sponsor the Pine Tree Camp for various fundraiser activities, and we have also sponsored other events, local athletes, school sports teams.
Our Recent Sponsees
Learn more about the teams, organizations, and events that we have recently had the opportunity to sponsor: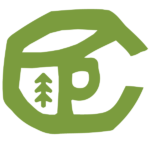 Pine Tree Camp
Our team has had the opportunity to sponsor several events at the Pine Tree Camp. Located in Rome, Maine, this beautiful camp is dedicated to providing safe, fun, and unique experiences to people of all ages and abilities.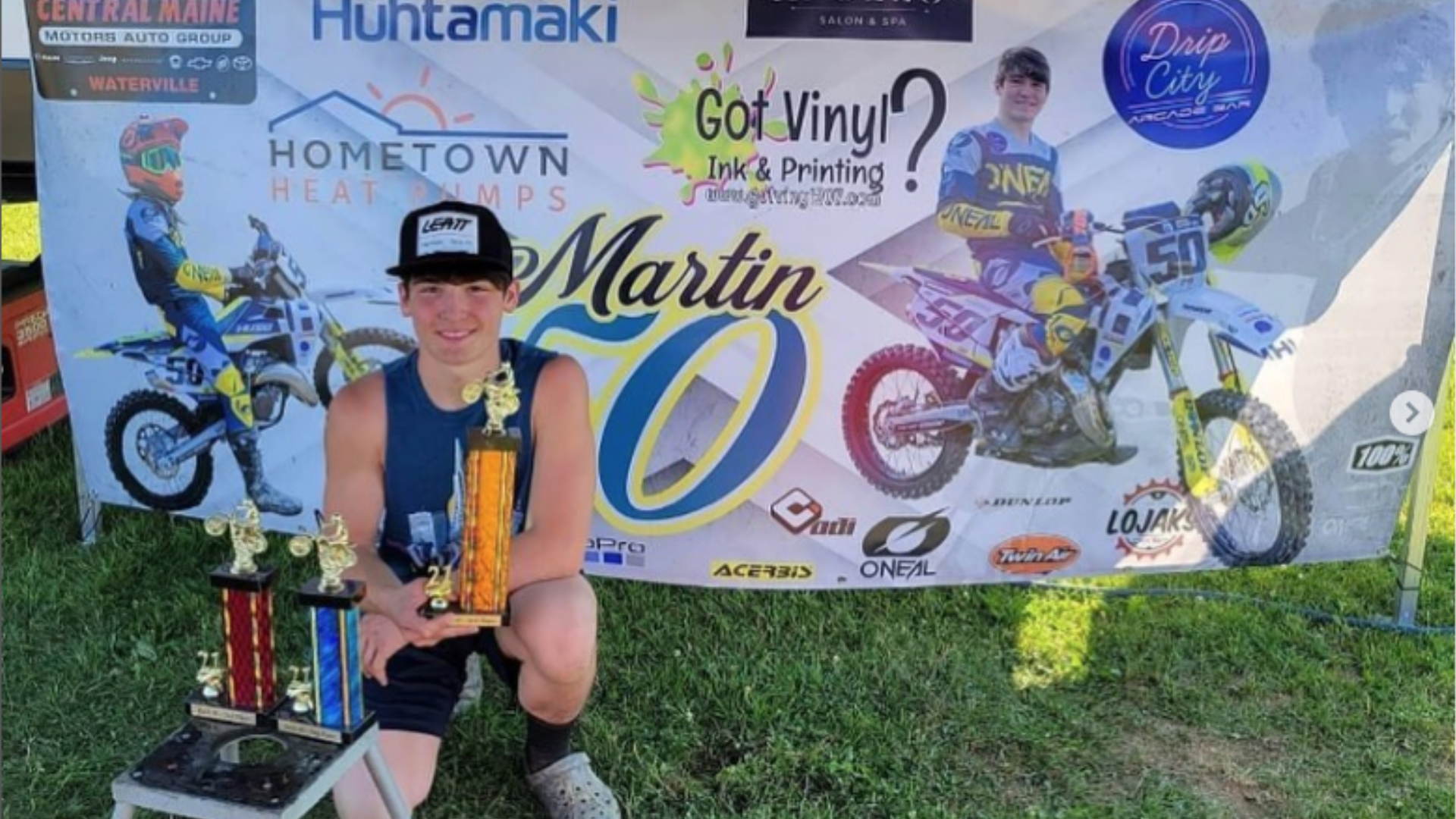 Gaige Martin #50
Gaige approached us about sponsoring after our team installed a heat pump for his family; since then, we have had the opportunity to sponsor Gaige for multiple competitive seasons, and we look forward to being able to continue to do so.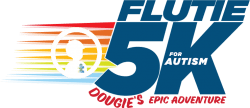 Flutie 5K - Pine tree camp
The Flutie 5K is an event being hosted by the Pine Tree Camp in partnership with the Doug Flutie Jr. Foundation for Autism. Join us at Pine Tree Camp in Rome, Maine on Saturday, October 22nd at 9:30 AM to run, walk, or roll in support of Pine Tree Camp's open-door policy and autism awareness!
FREQUENTLY ASKED QUESTIONS
What Information Should I Include In My Sponsorship Request?
It is important to provide information about what it is that is being sponsored, how the funds will be used, any perks that are being offered to sponsors, the amount of funds or materials being requested, your contact information, and your relationship to our company if applicable.
Are There Any Other Ways to Submit A Sponsorship Request?
Yes! We always prefer to receive sponsorship requests in-person at our office in Burnham, Maine. Just ask for a member of our marketing team or management, and we would be happy to discuss your request with you.
If you have any additional questions, please don't hesitate to send us an email at Hello@HometownHeatPumps.com