Founded in Corinna, Maine in 2017, Hometown Heat Pumps, Inc. is proud to employ people who are dedicated to our mission of providing top-notch customer service to each and every customer.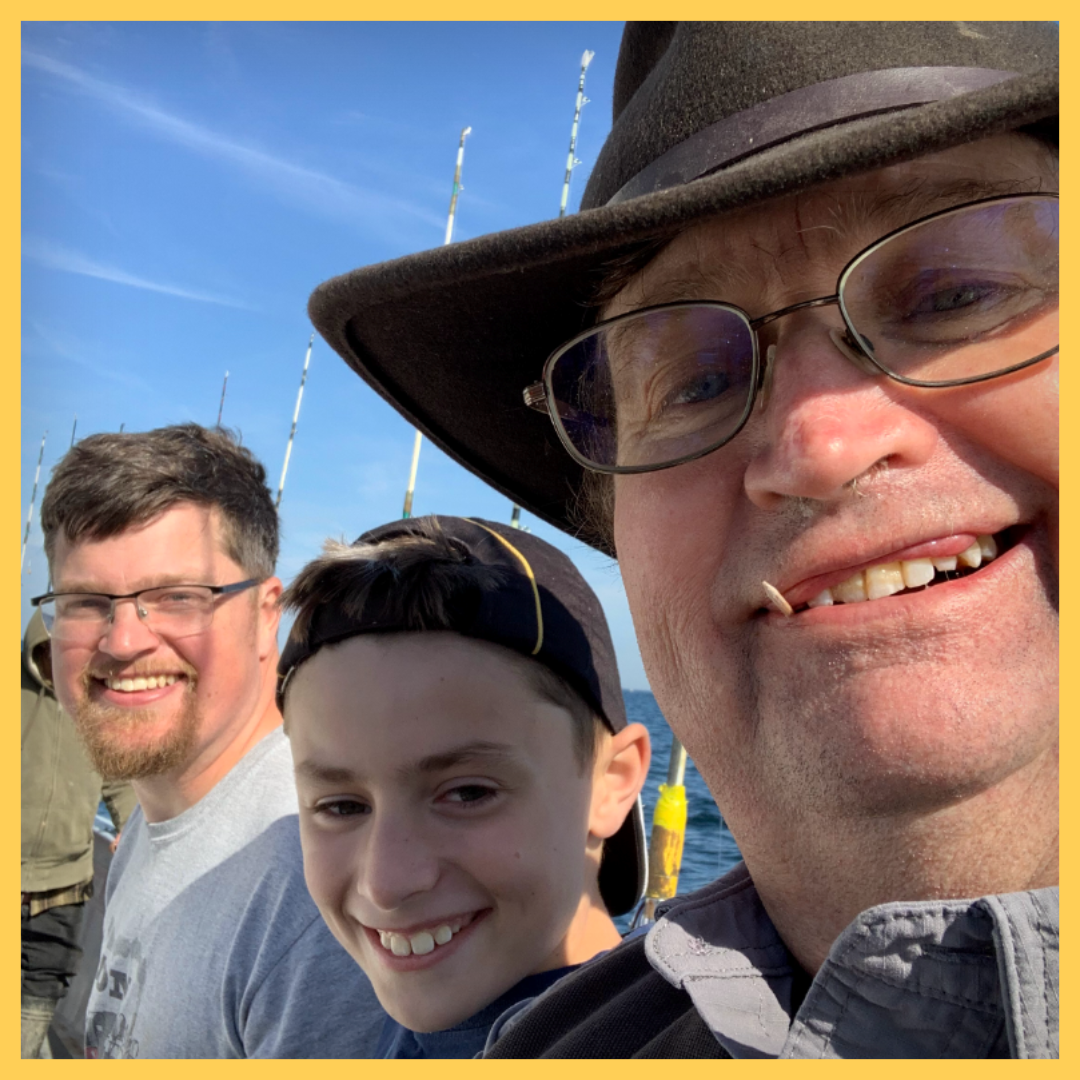 View All Hometown Career Opportunities
Learn More About Hometown
Check Out Our Past Installations
Read Our Google & Facebook Reviews
Electrical Careers at Hometown Heat Pumps
Hometown Heat Pumps works with our in-house Master Electrician, Wayne, as well as a few local and reputable electrical contractors to perform heat pump installations for both residential customers and businesses. These installations involve a variety of electrical services including servicing, upgrading, or installing electrical and sub-panels, running wire, connecting new installations to the electric panel, and much more!
We are currently looking to add an Electrician's Helper to our team to assist and learn from Wayne and his years of experience as a master Electrician.
Gain valuable experience working with electric panels
Safely use various hand and power tools
Contribute to maintaining a clean work area inside of customers' homes
Assist the master electrician in planning the layout and installation of electrical wiring, equipment, & fixtures
Troubleshooting & repair of electronic fixtures & components
Our team is hard-working and passionate about doing high-quality work for our customers; if this sounds like you, we want your application!
[[[["field175","contains","Sunday"]],[["show_fields","field26"]],"and"],[[["field175","contains","Monday"]],[["show_fields","field19"]],"and"],[[["field175","contains","Tuesday"]],[["show_fields","field21"]],"and"],[[["field175","contains","Wednesday"]],[["show_fields","field22"]],"and"],[[["field175","contains","Thursday"]],[["show_fields","field23"]],"and"],[[["field175","contains","Friday"]],[["show_fields","field24"]],"and"],[[["field175","contains","Saturday"]],[["show_fields","field25"]],"and"],[[["field175","contains","Any"]],[["show_fields","field19,field21,field22,field23,field24,field25,field26"]],"and"],[[["field41","contains","Yes"]],[["show_fields","field40"]],"and"],[[["field45","contains","Yes"]],[["show_fields","field48"]],"and"],[[["field47","contains","Yes"]],[["show_fields","field46"]],"and"],[[["field176","contains","High School"]],[["show_fields","field60,field59,field62"]],"and"],[[["field176","contains","College \/ University"]],[["show_fields","field73,field67,field65,field64,field55"]],"and"],[[["field176","contains","Vocational School \/ Other Training"]],[["show_fields","field68,field72,field71,field70,field69"]],"and"],[[["field178","contains","Yes"]],[["show_fields","field116,field113,field111,field107,field104,field102,field80,field79,field78,field77"]],"and"]]
keyboard_arrow_leftPrevious
Nextkeyboard_arrow_right
View All Hometown Career Opportunities
Learn More About Hometown
Check Out Our Past Installations
Read Our Google & Facebook Reviews