Who We Are
We are a locally owned Maine company where providing excellent customer service and satisfaction is our #1 priority. Our team has a big heart and believes in putting your needs first. No question is too small, no problem is too big and every customer is very important to us!
Providing Fujitsu and Daikin Heat Pump installations, cleanings, repair, technical support, and free in-home consultations is our main focus. Our workers have exceptional skills, training and experience. We do things right, show up on time and do not cut corners. Your home will be treated with care and respect. Our technicians clean up after every job and pay attention to details.
We service the Newport, Maine area within an approximate 50 mile radius. We may travel further, just give us a call at (207) 948-7629 and ask! You can also send us a text to (207) 416-7629, email us at hello@hometownheatpumps.com, message us on Facebook or click the chat button in the bottom corner of the page.
Let's talk! Give us a call at (207) 948-7629 or:
Let's talk! Give us a call at (207) 948-7629
Our Story
We decided to start a heat pump company because we didn't agree with the way other companies were doing things. Other companies are more focused on how to make the most money instead of what is best for you. We want to be able to install heat pumps in the right location and with the correct size for what benefits you the most, not what is best for our pockets. Bigger isn't always better when it comes to a heat pump. If a unit is oversized, it can malfunction in just a couple years and need to be replaced, costing you more money.
We will put heat pumps in difficult locations, even when other companies say it cannot be done. You should never have to empty a bucket of water, that's crazy! The lines can be run properly for the drain to run outside. It's not about how fast and easy we can do a job, it's about how we can do it right without cutting corners and by making you completely satisfied. It's your home!
Instead of installing a heat pump where we want to put it, we talk to you about what your heating and cooling needs are. This way we can correctly position and size the unit so it will give you the best output. It's all about helping you save money on utility costs and being completely comfortable at the same time.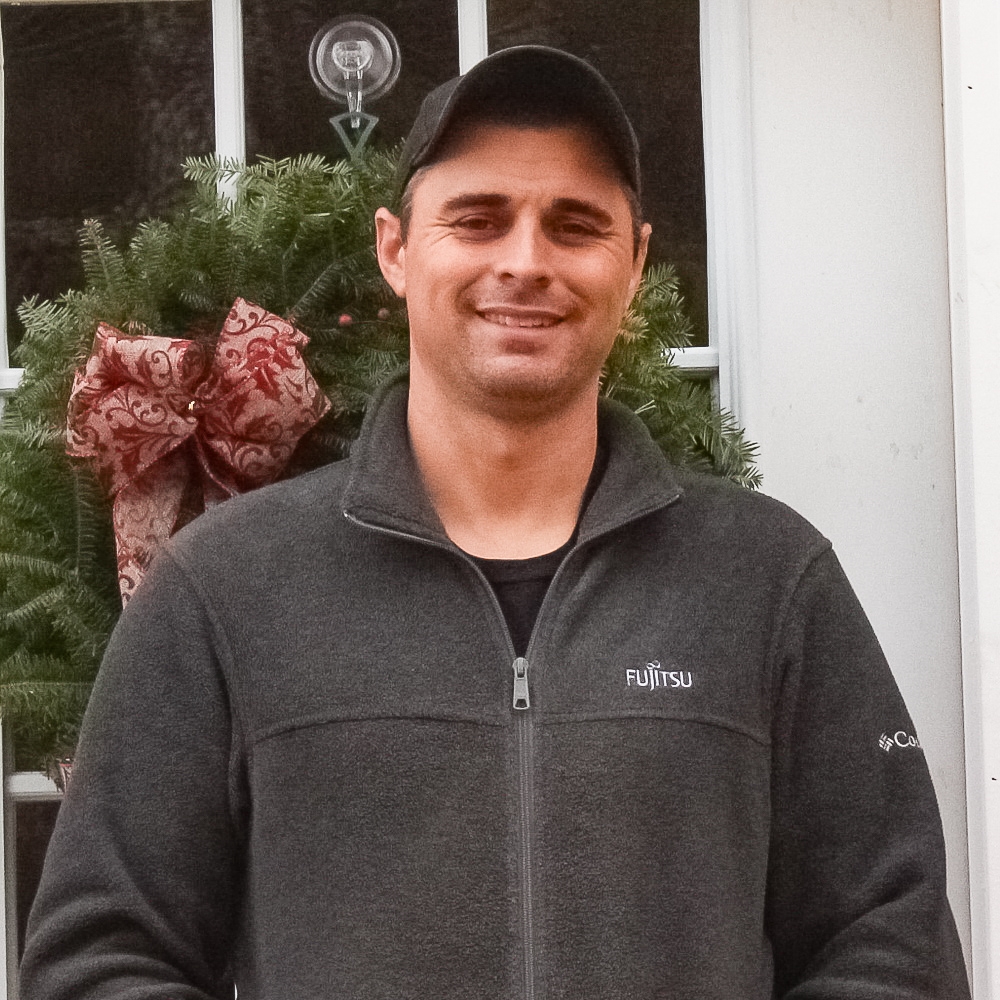 Josh Whitcomb
Owner, Sales Manager, HVACR & Weatherization Technician, Service & Repair Supervisor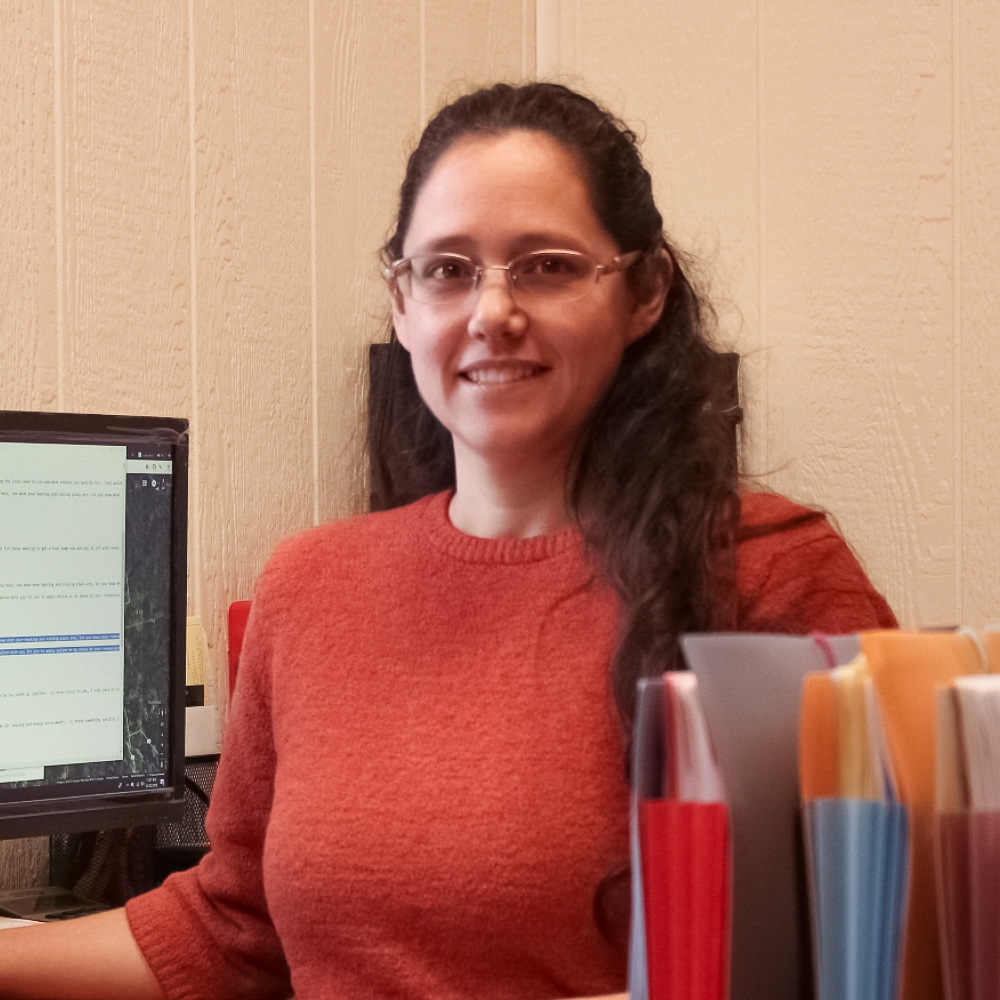 Christie Whitcomb
Owner, Customer Service Manager, Office Administrator _________________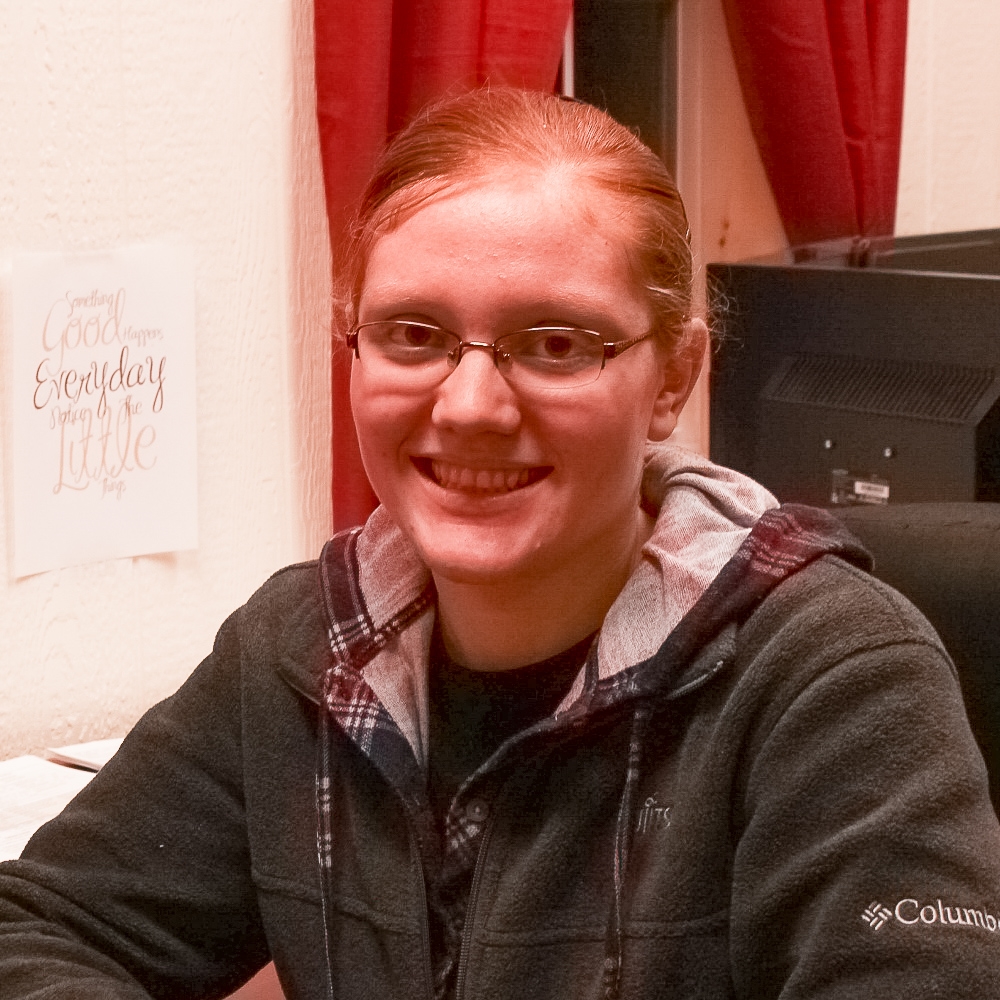 Hannah Yoder
Customer Service Assistant, Executive Office Assistant ___________________ ____________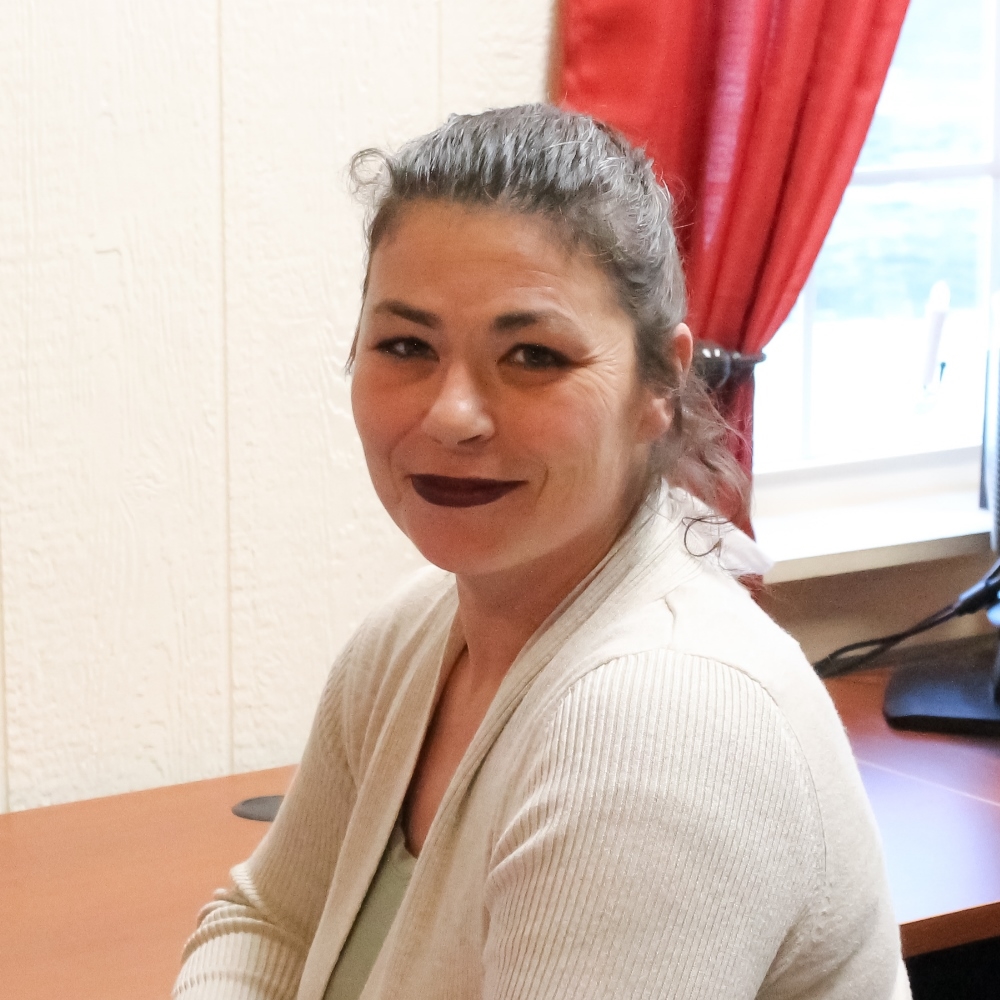 Danielle Rauscher
Customer Service Specialist, Office Assistant ___________________ ____________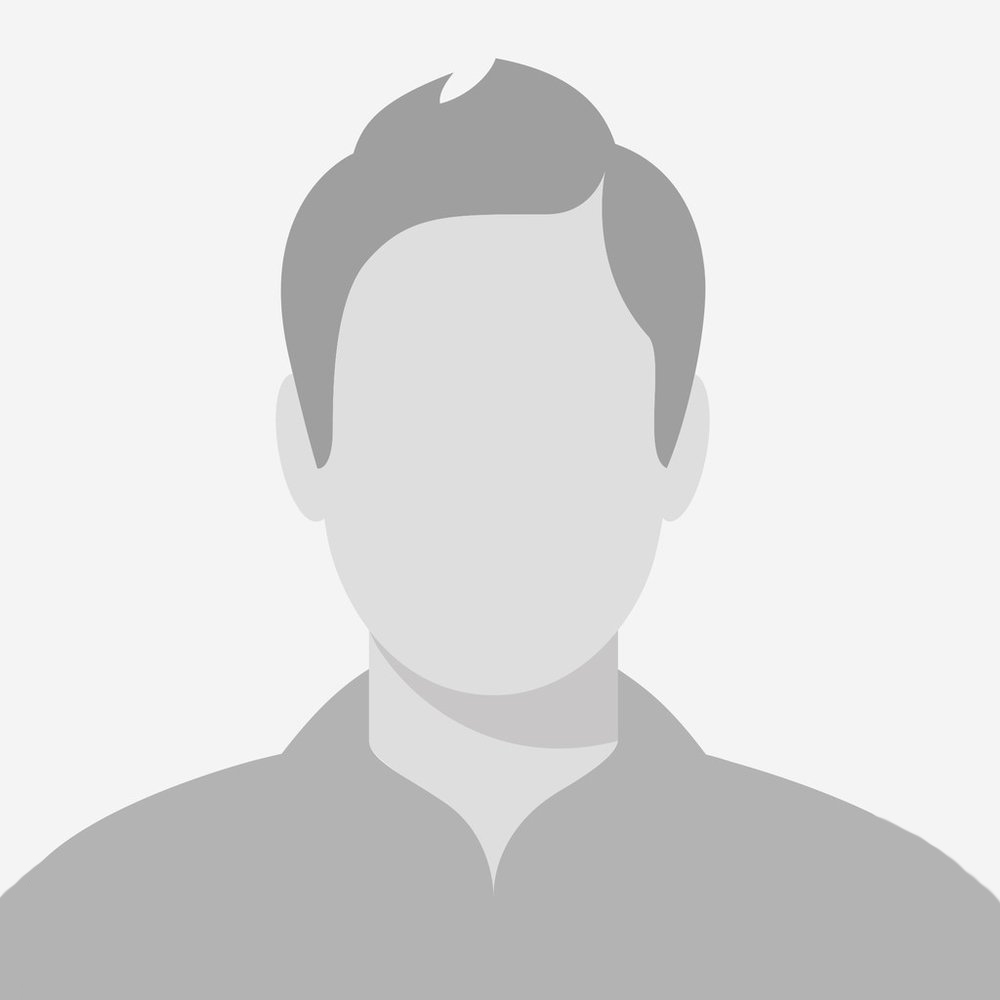 Rick Pooler
Sales Consultant, Customer Service Assistant ______________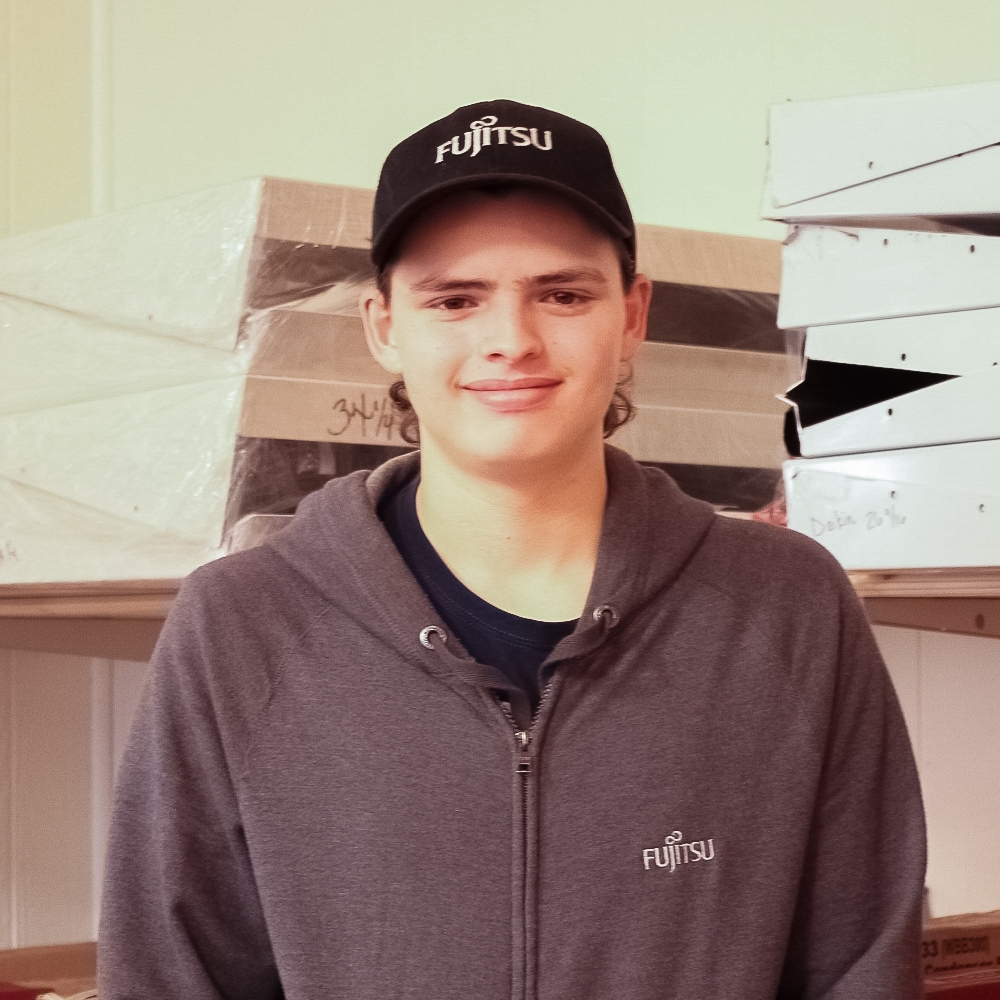 Chase Whitcomb
HVAC and Weatherization Technician ____________________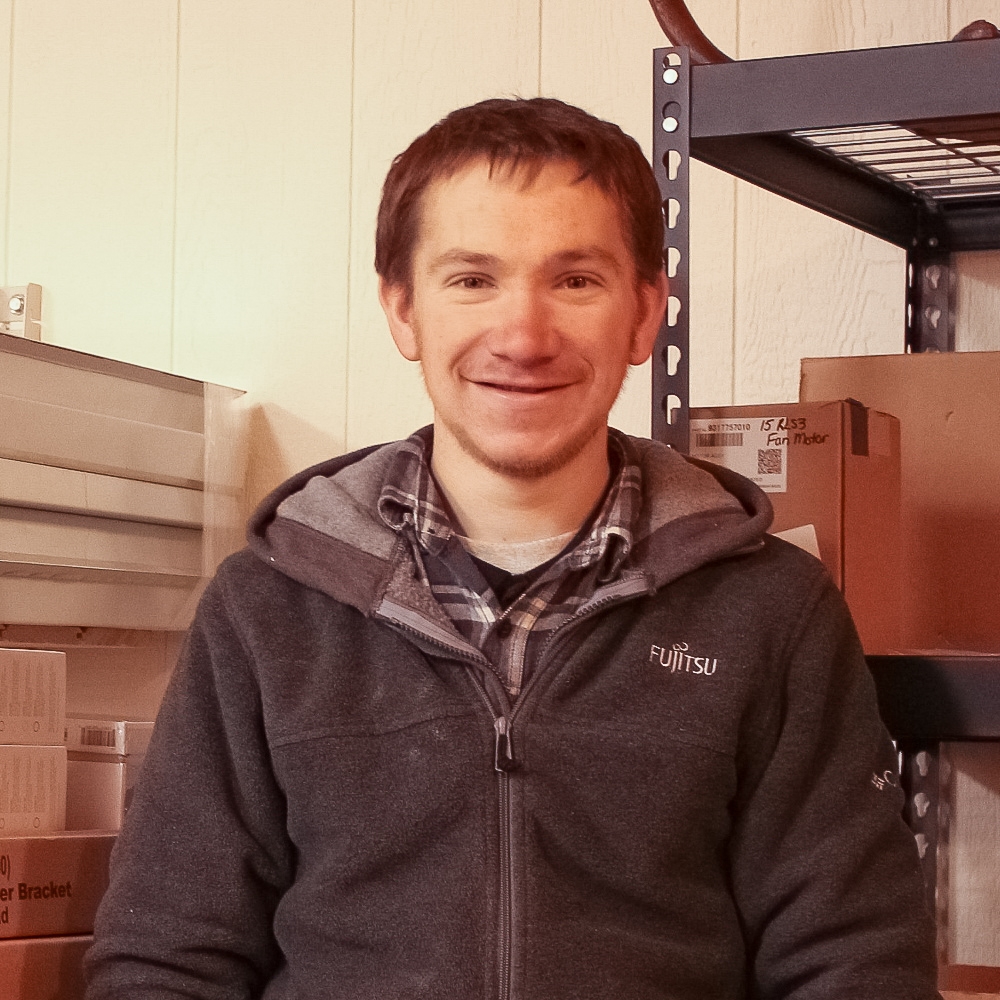 James Pratt
HVACR and Weatherization Technician, Service & Repair Specialist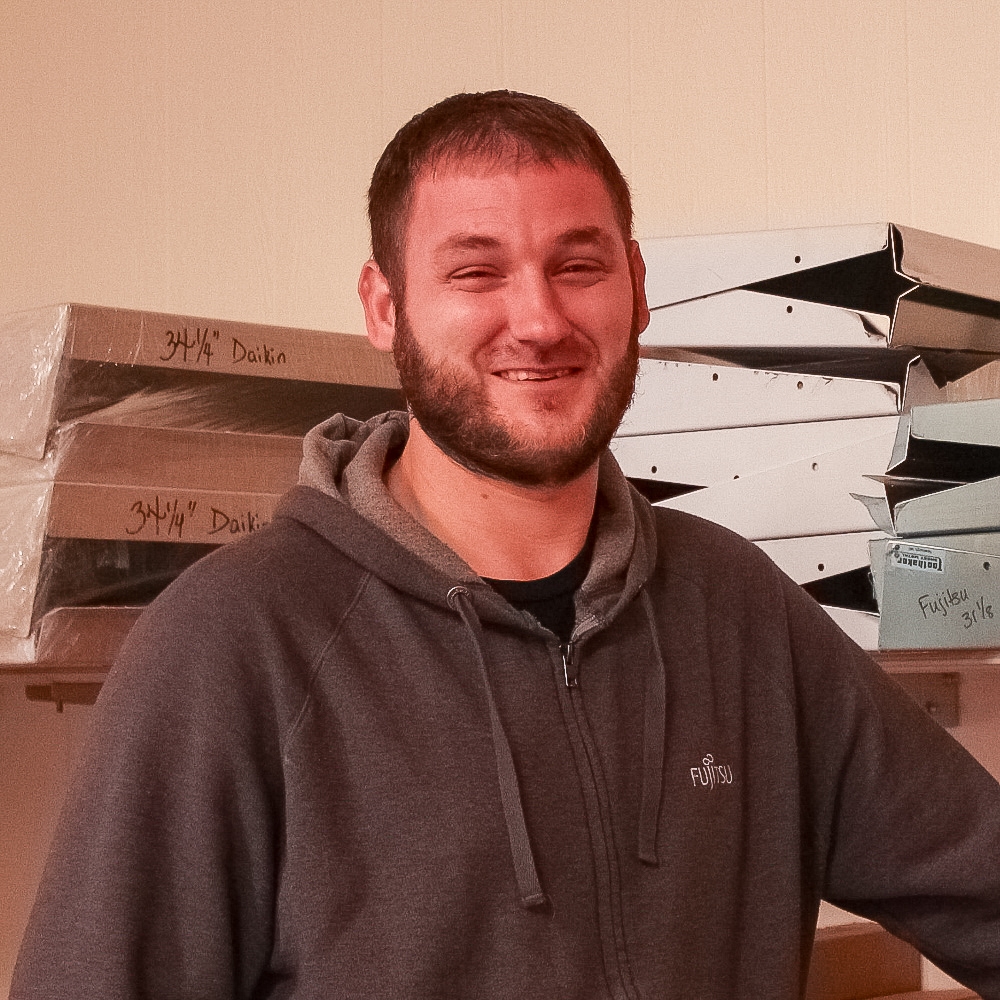 Shaun Rowe
HVACR and Weatherization Technician, Customer Service Engineer
Questions to Ask Before Getting a Heat Pump
Ask a heat pump installer these questions before making a decision.
Are you a Fujitsu Elite Dealer / Daikin 3D Dealer?
Yes, we're an Elite and 3D Dealer for Fujitsu and Daikin. Elite and 3D Dealers give a 12 year warranty on parts and one year warranty on labor if they register your heat pump.
Do you register my heat pump?
Yes, we register your heat pump so you can get the 12 year parts warranty. You will receive an email with your warranty information.
Do I get my rebate instantly?
Yes, we give all rebates instantly. We fill out all paperwork for you and then we wait the 6 weeks for the rebate to come back to us , so you can get the savings instantly.
Will you service my heat pump?
Yes, at Hometown Heat Pumps, we'll take care of you for years to come. We will repair, service and clean your heat pump. We also provide technical support if you need help using your remot or operting your heat pump.