Who We Are
We are a locally owned Maine company serving our community with Honor, Integrity and Character. Our team has a big heart, and we believe in putting your needs first. No question is too small, no problem is too big, and every customer is very important to us!
We specialize in installation, service, and repair of Samsung and Daikin Ductless Mini Split Heat Pumps, as well as a wide range of indoor air quality products and services. We can take care of your needs for your entire home, just one room, or anything in between. We offer free technical and product support by phone, and we will visit you for a free in-home consultation for heat pumps or indoor air quality.
We offer free technical and product support by phone, and will visit your home for a free consultation for heat pumps or indoor air quality. Our team has exceptional skills, training, and experience. We show up on time, do things right, and put your needs first. Our highly skilled technicians clean up after every job and pay attention to detail while treating your home with care and respect.
We service a wide area around Waterville, Augusta, Newport, Belfast, Bangor, Skowhegan, Rockland, Brunswick, Ellsworth and all in between. We may travel further, just give us a call or send us a text at 948-7629 and ask! You can also send us an email at HELLO@HOMETOWNHEATPUMPS.COM or message us on FACEBOOK.
Let's talk! Give us a call at (207) 948-7629 or:
Let's talk! Give us a call at (207) 948-7629
Our Story
Hometown Heat Pumps began in Corinna, Maine in 2017 in a simple and small 12×16 building. Our mission was to install a more efficient heating and cooling system in Maine homes while providing a level of customer service people would be proud of and appreciate. Customer service has fallen to the wayside in this day and age, and we are here to change that. We have an exceptional team of friendly, dedicated people that focus on what is best for you, your home, and your family. No question is too small and no problem is too big, we enjoy answering your questions and helping you with your needs.
Because of our level of customer service, Hometown grew to be one of the top 5 heat pump companies in the state of Maine in just a year and a half. In 2019, we were invited by Governor Mills to represent the heat pump industry at the press release to announce the new heat pump rebates by Efficiency Maine, as well as her objective to have 100,000 heat pumps installed in Maine homes over the next 5 years. Governor Mills, Efficiency Maine, and Hometown Heat Pumps' goal is to make Maine homes more energy efficient and save homeowners on their annual heating and cooling costs. This will allow Maine to not be dependent on fossil fuels and be more self sufficient. These goals are achieved by installing high efficiency heat pumps that are rated for Maine's weather and have data that supports the highest savings among all heat pump brands and models.
We began with only Josh and Christie running the entire operation, from scheduling and giving estimates to installing and completing the final paperwork, rebates, and registration. 3 years later, we grew to a team of 14 employees working in a new 54×44 office building in Burnham, Maine. Our team consists of 4 install and service crews, consultants, a full marketing team, and several girls in the office to answer phones, message you on Facebook, and reply to your texts or emails. We also have a team to take care of your instant rebates, financing, and product registrations to ensure you get the savings and warranties you deserve. We all work together to make sure you are well taken care of from your free in-home consultation to installation and for years to come with service and maintenance.
In 2019, we expanded into indoor air quality products to make the air in your home safer for your family. The pandemic of 2020 gave this new line of products a whole new meaning and level of importance. Our indoor air quality line then grew to include the most effective and sophisticated air purification products on the market. These air purifiers can kill viruses, bacteria, fungi, and mold in the air and on surfaces and filter down to 0.1 microns. Here at Hometown, we believe in offering the most advanced products that are both efficient and reliable to make your home as clean and comfortable as possible.
We are excited to see where the upcoming years will take us and how we can continue to grow and offer more beneficial products and services to our community. Of course, all while maintaining the same level of care and customer service everyone has come to recognize from Hometown Heat Pumps.
We are a company you can count on to be there for you for years to come!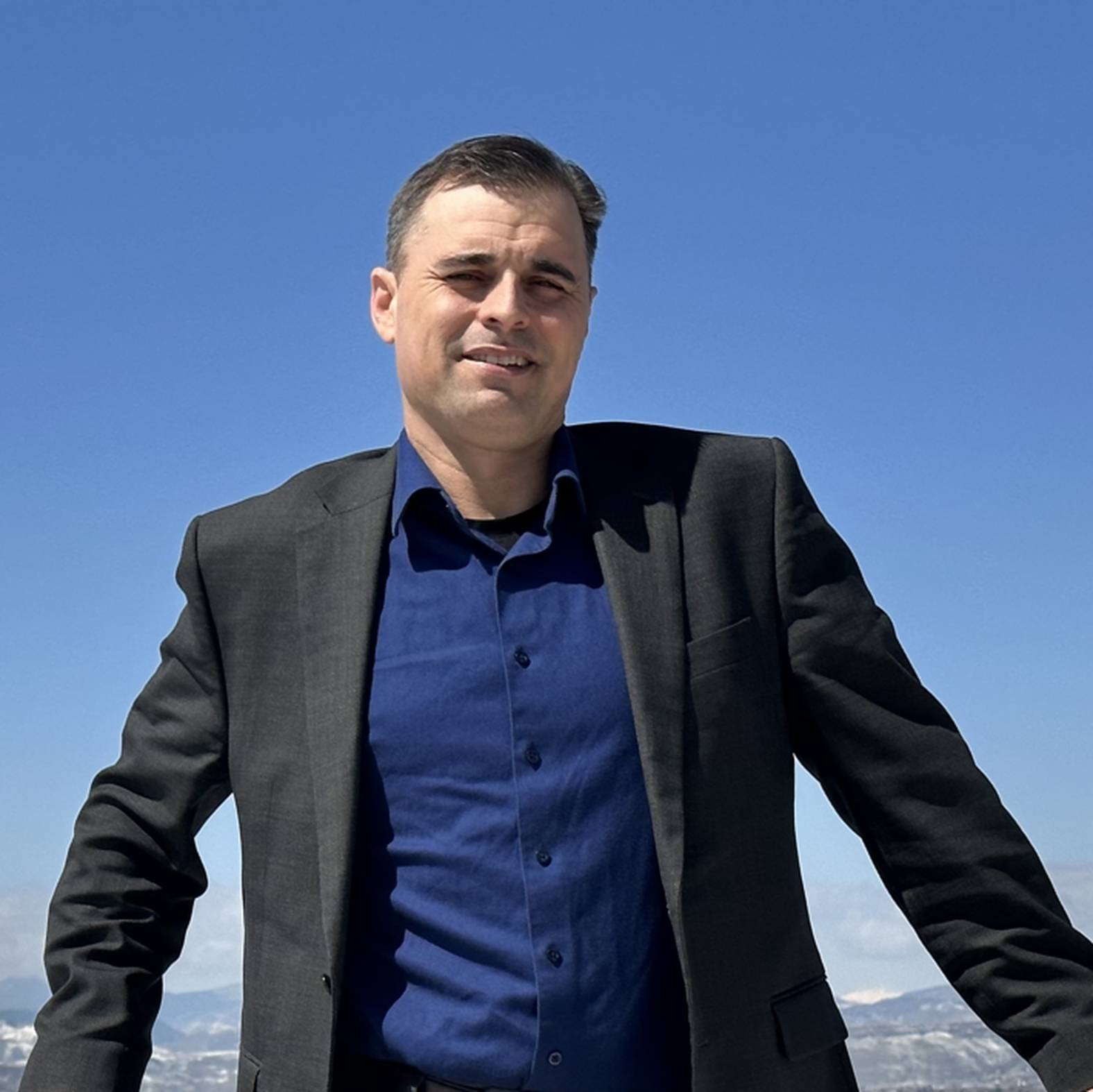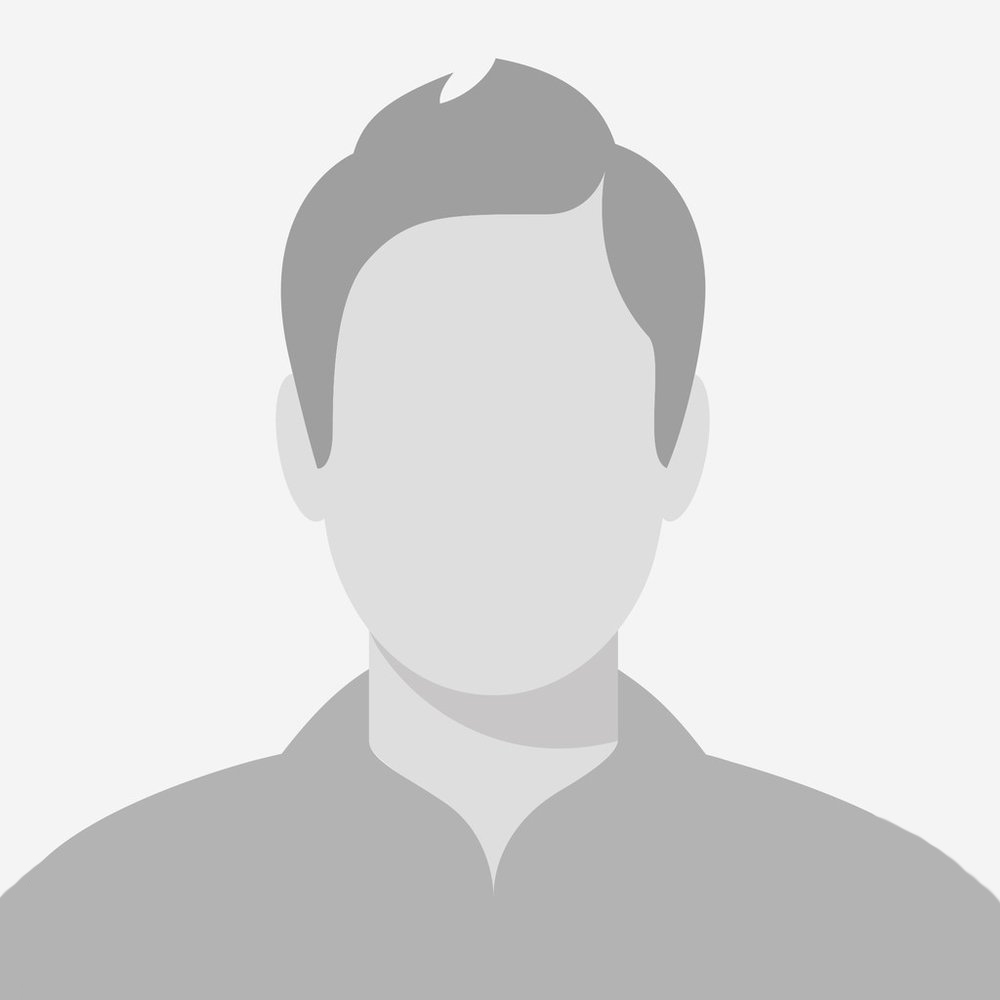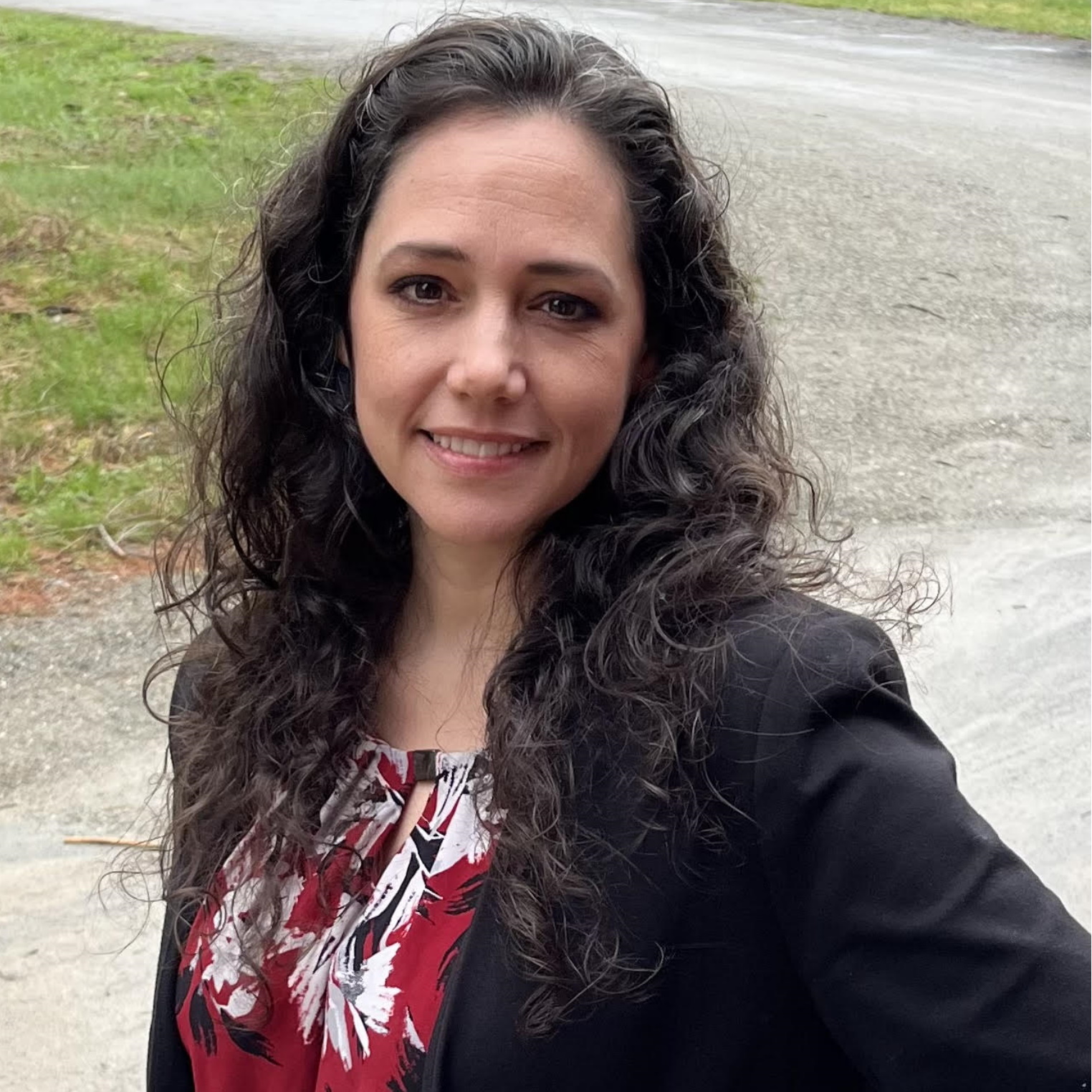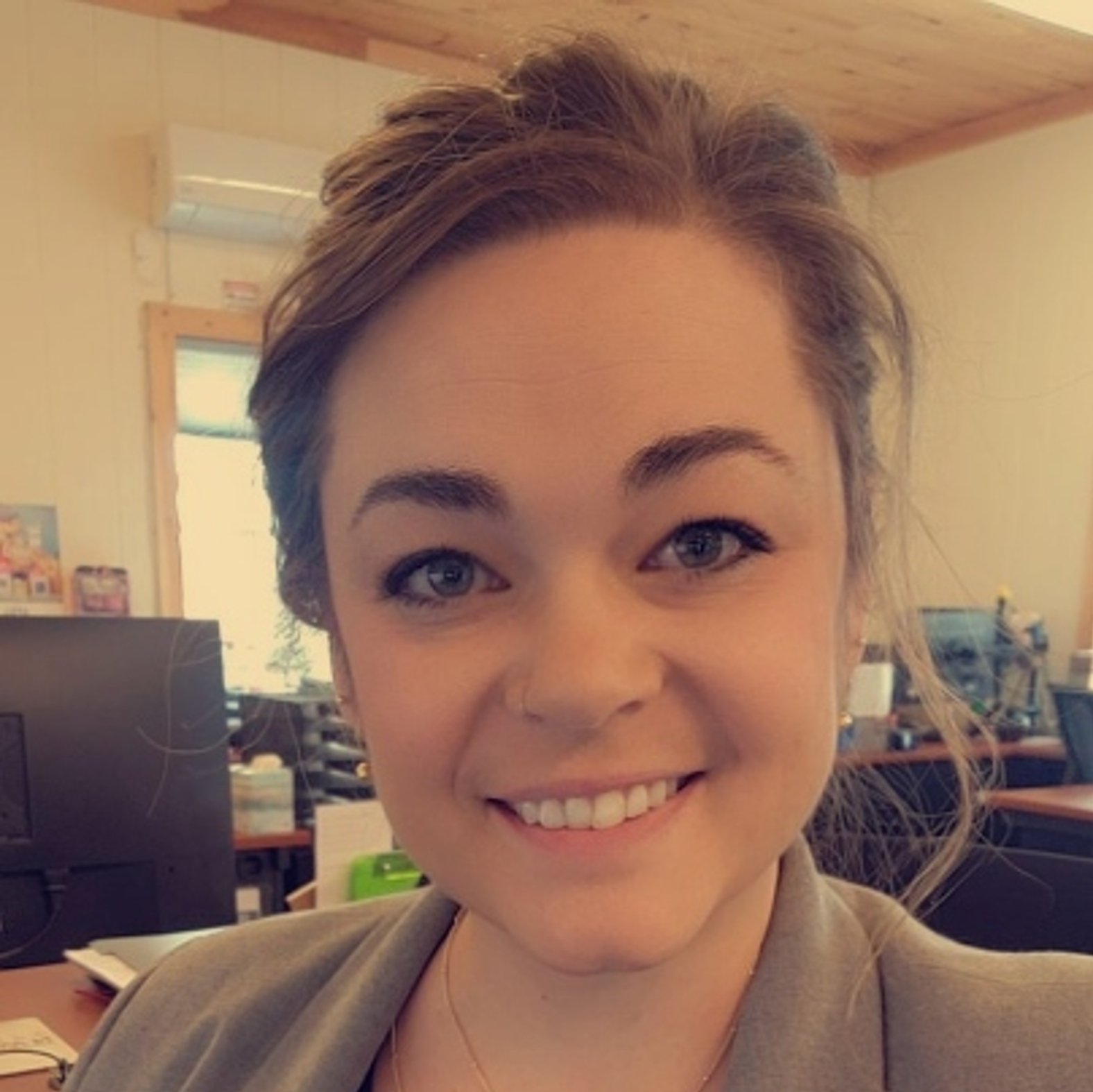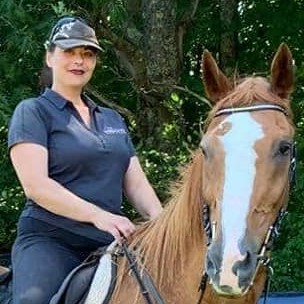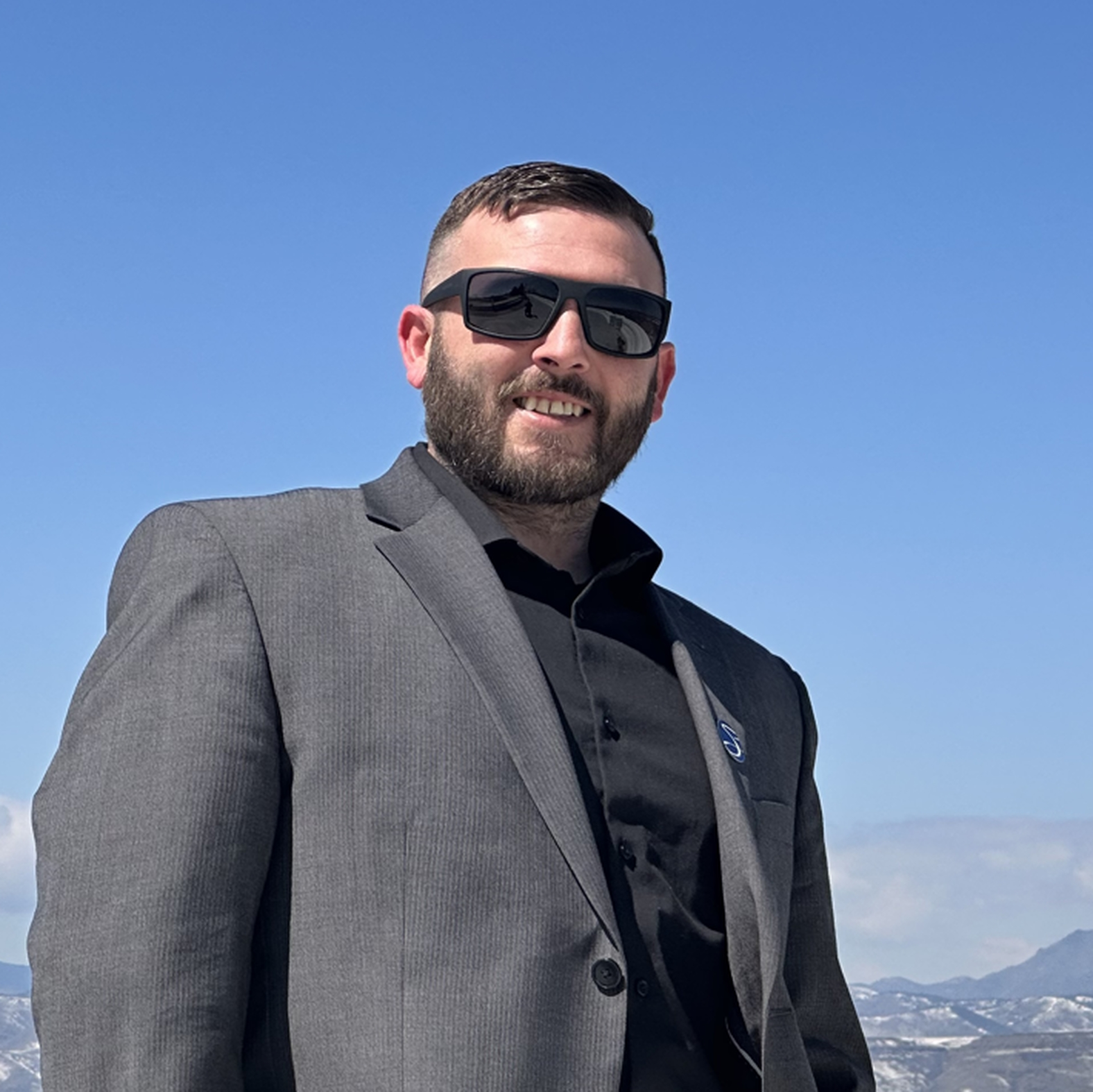 Office Team
You'll chat with one of us when you call, email, text, or message us on social media.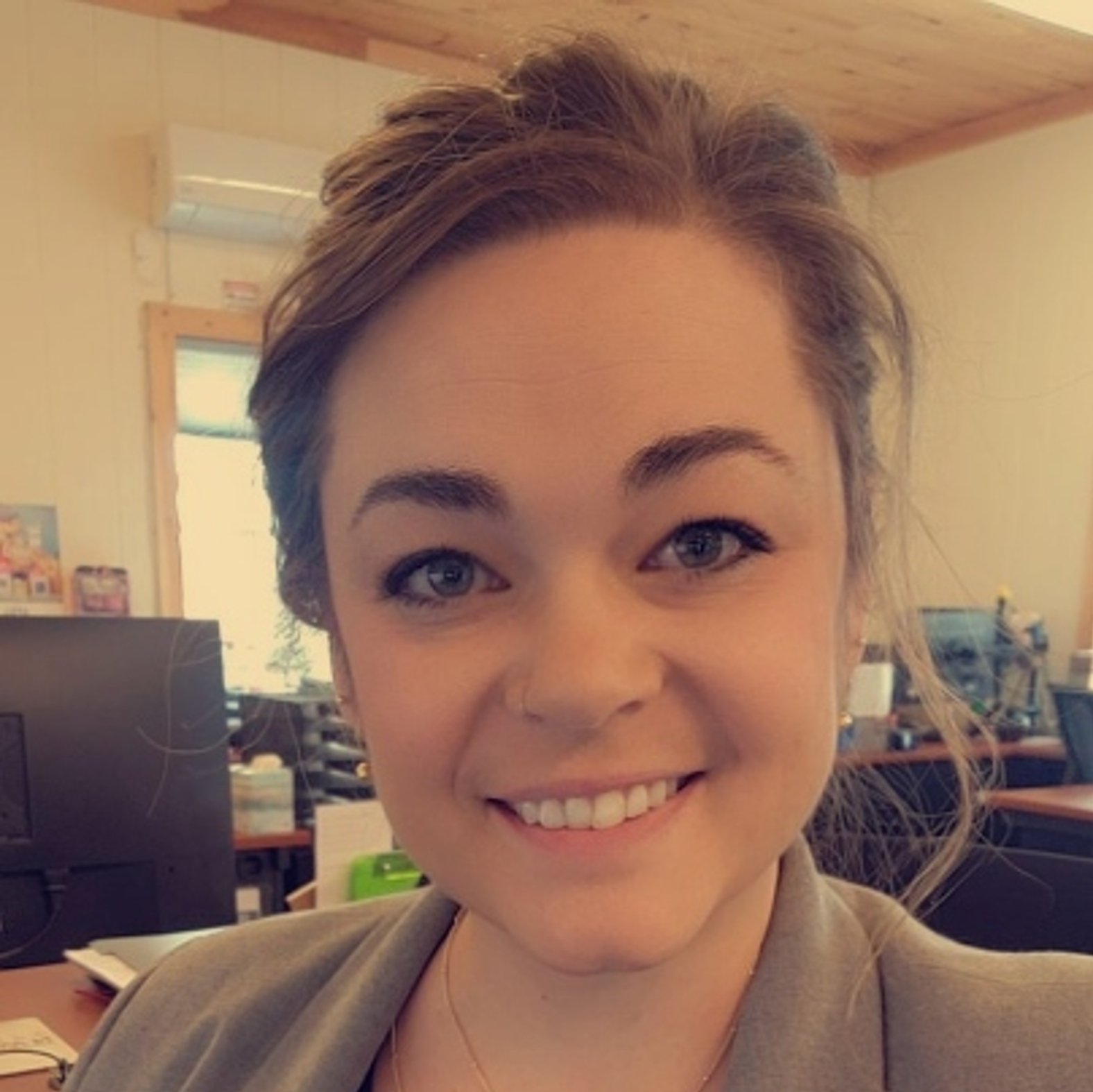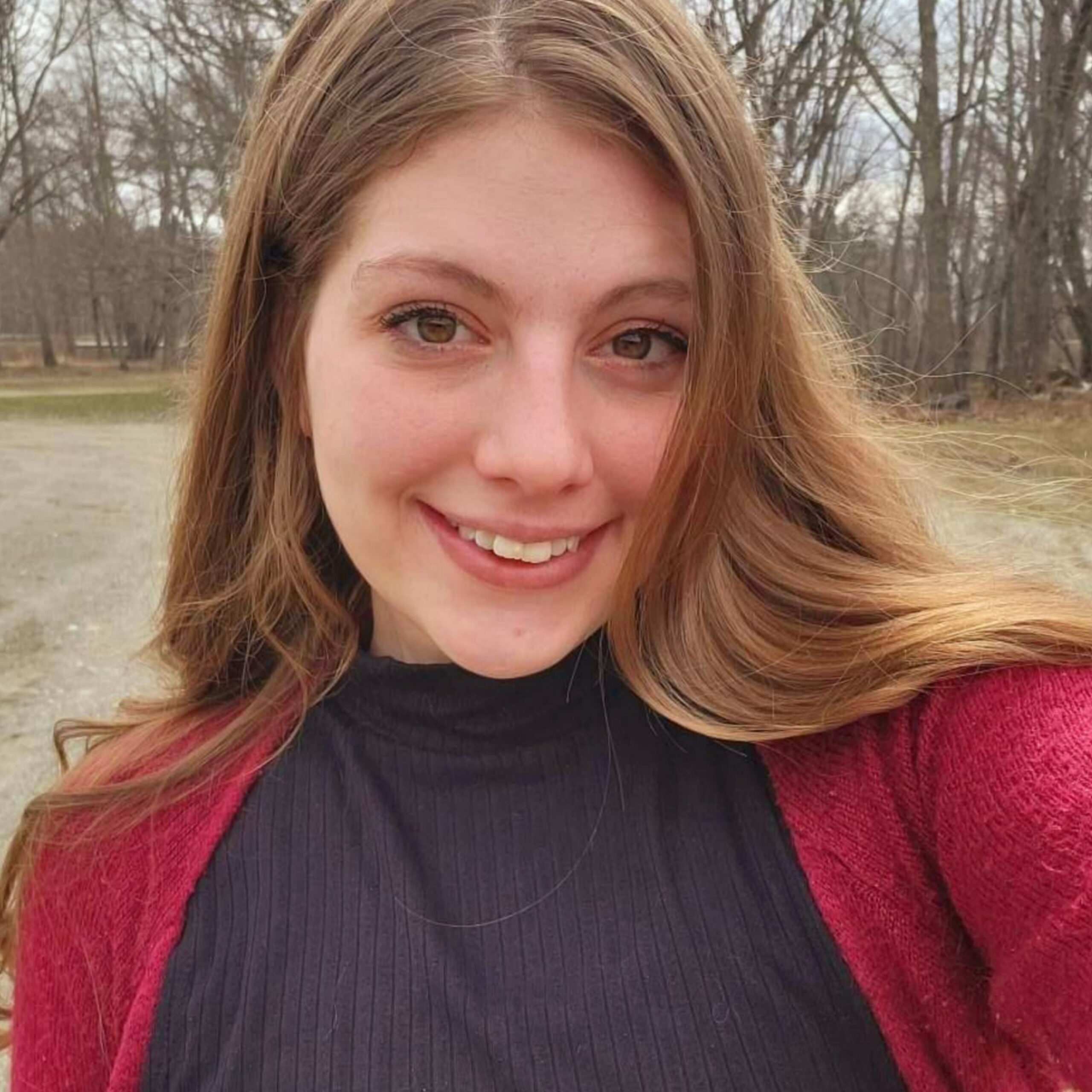 Kassandra Ayer
Customer Service Specialist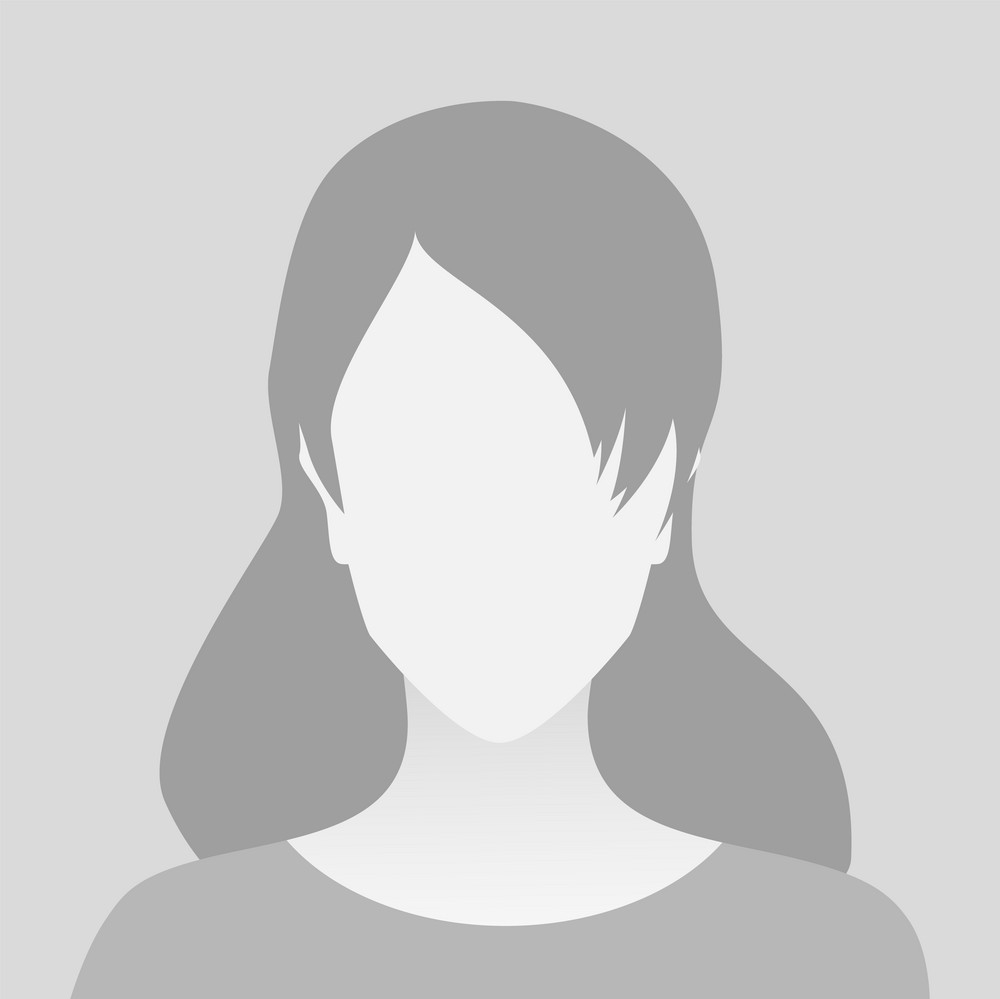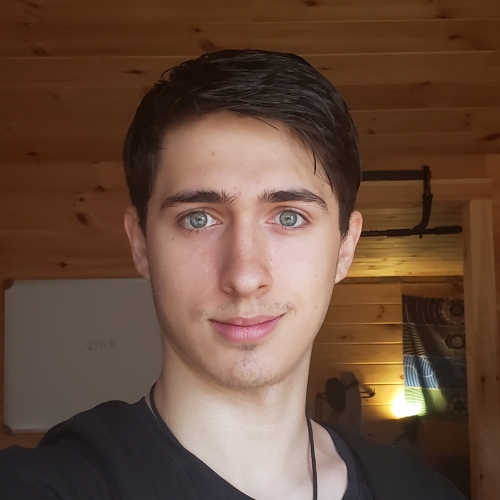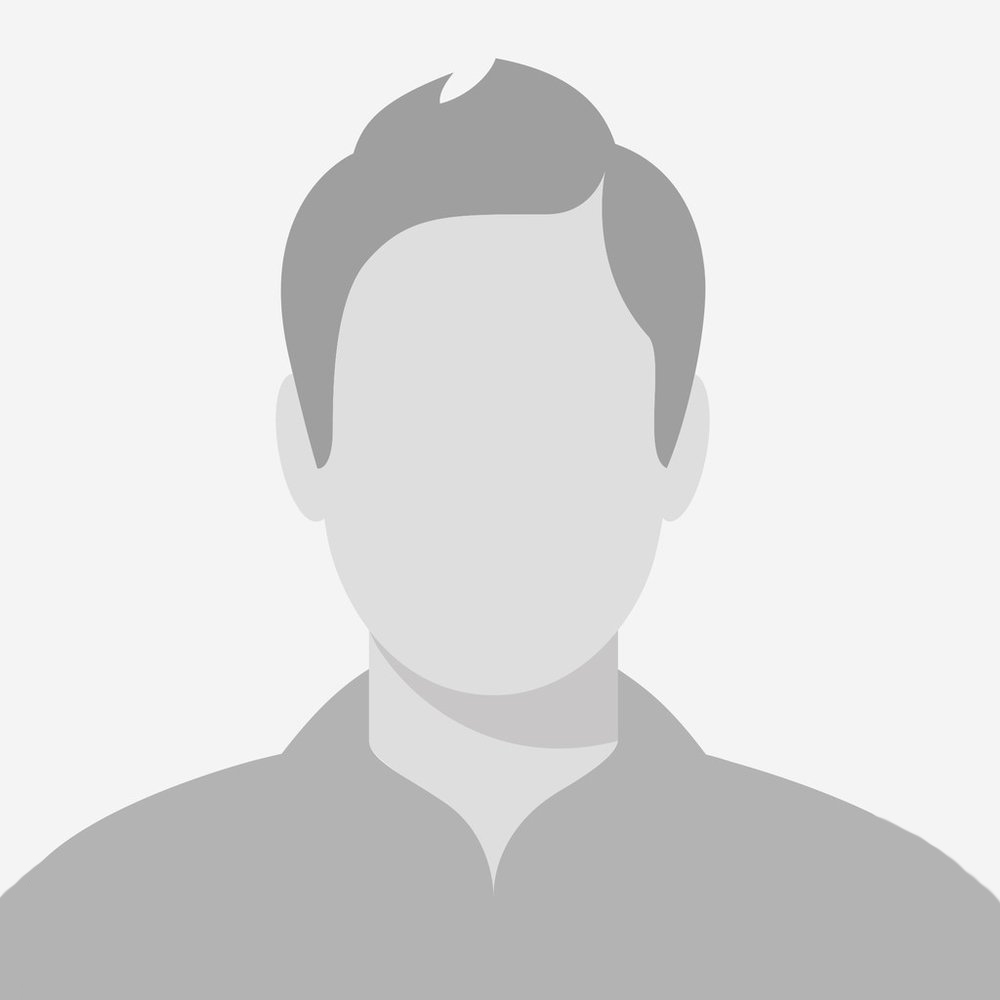 Jacob Foster
Customer Service Specialist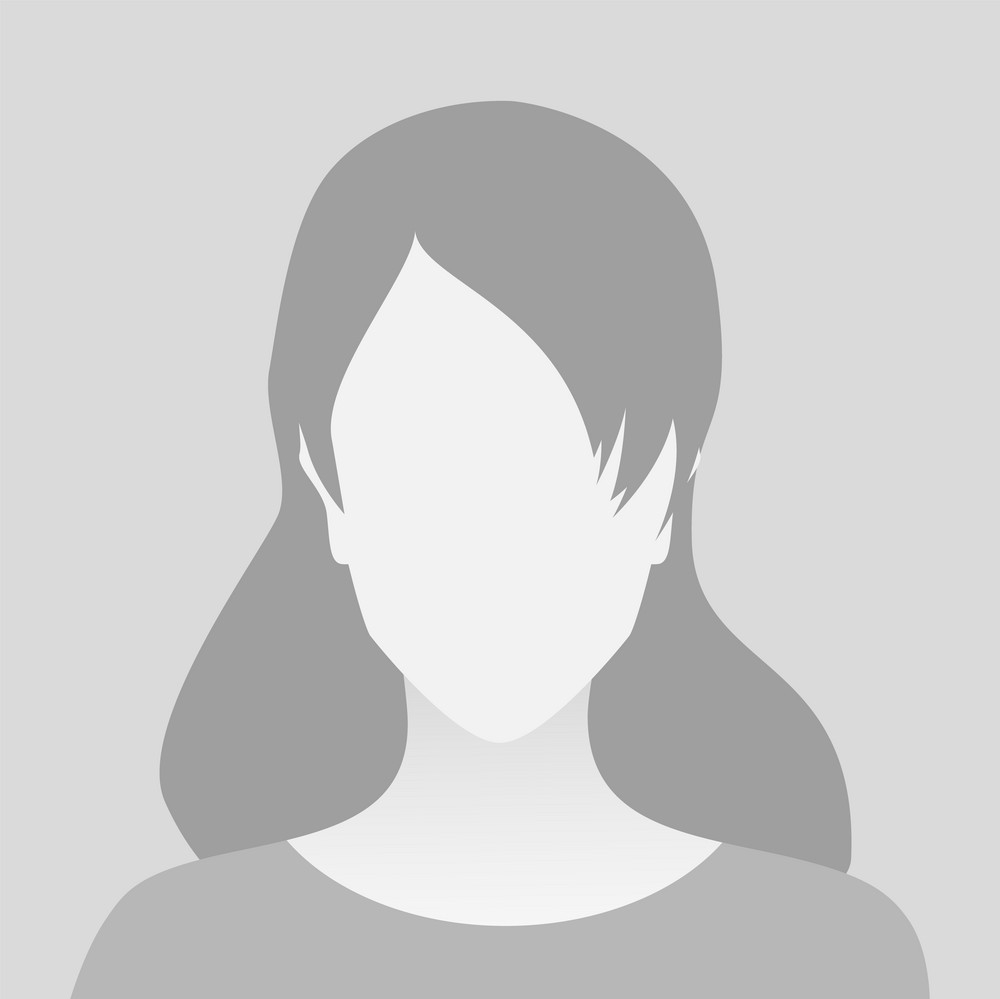 Katie Taft
Administrative Assistant & CSR
Sales Team
You'll meet one of us when we visit you for your free in-home consultation.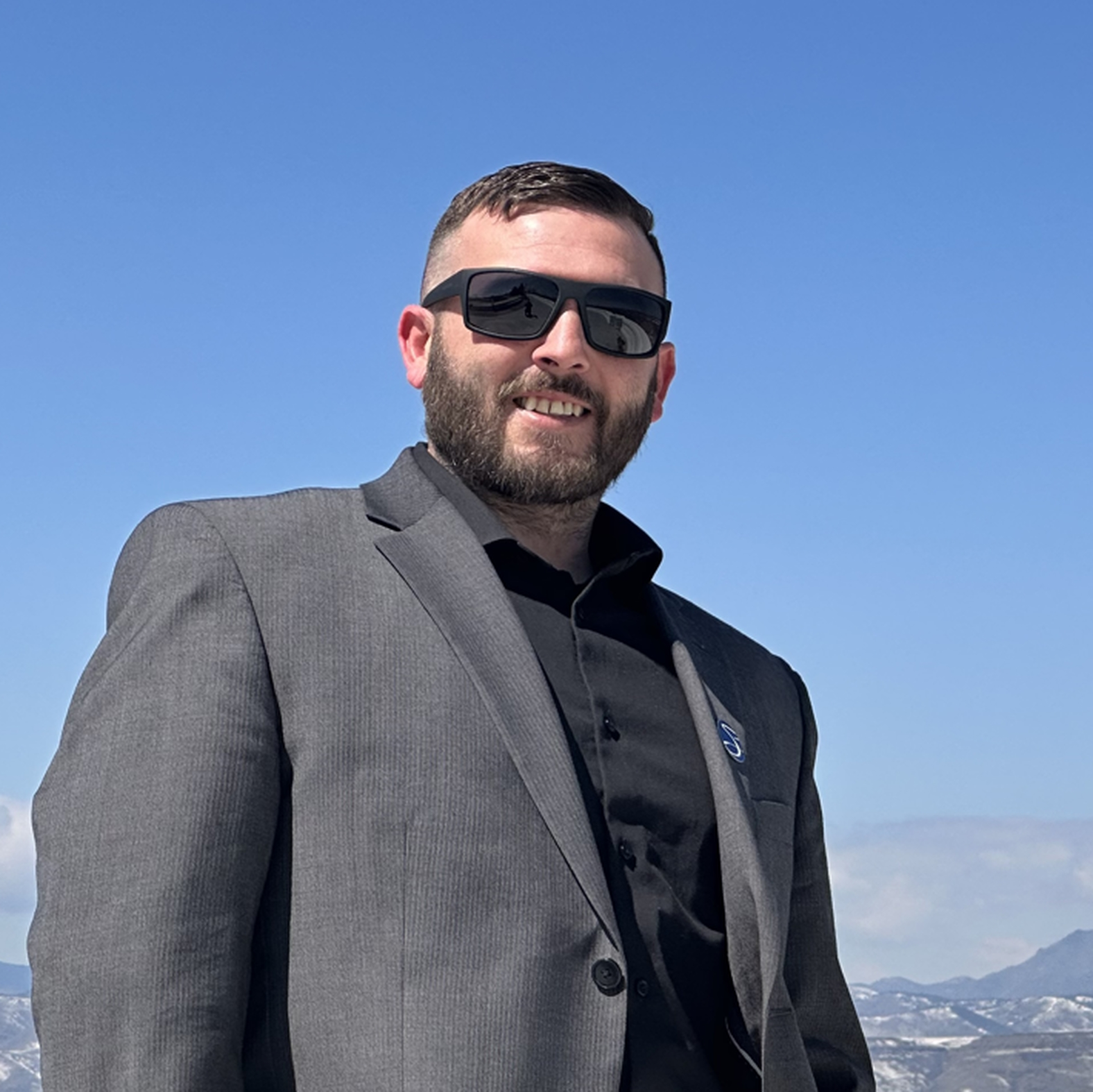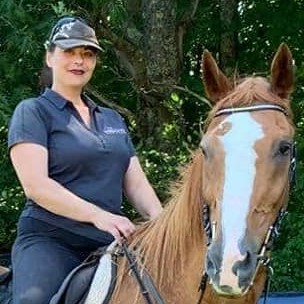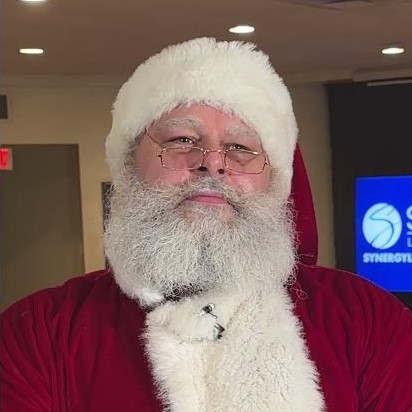 Field Team
You'll see one of us when we come out to install your heat pump, IAQ product, or service your system.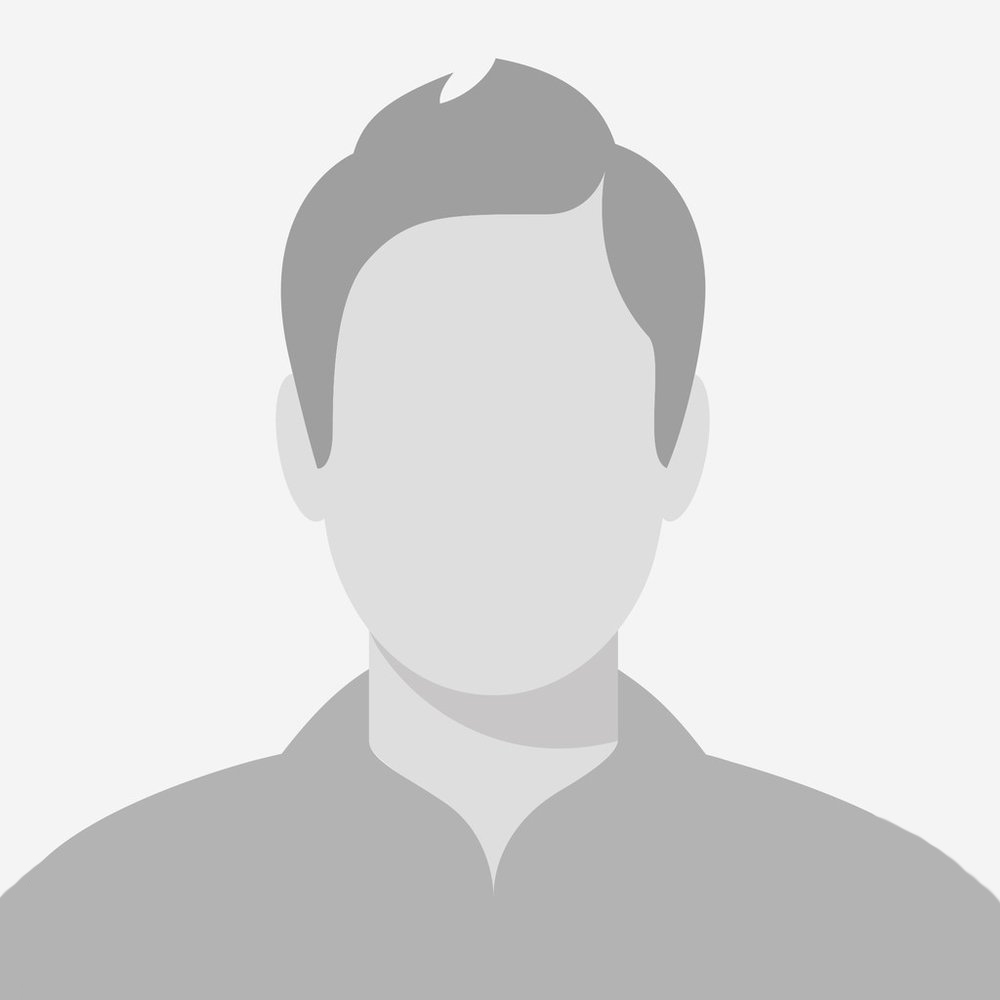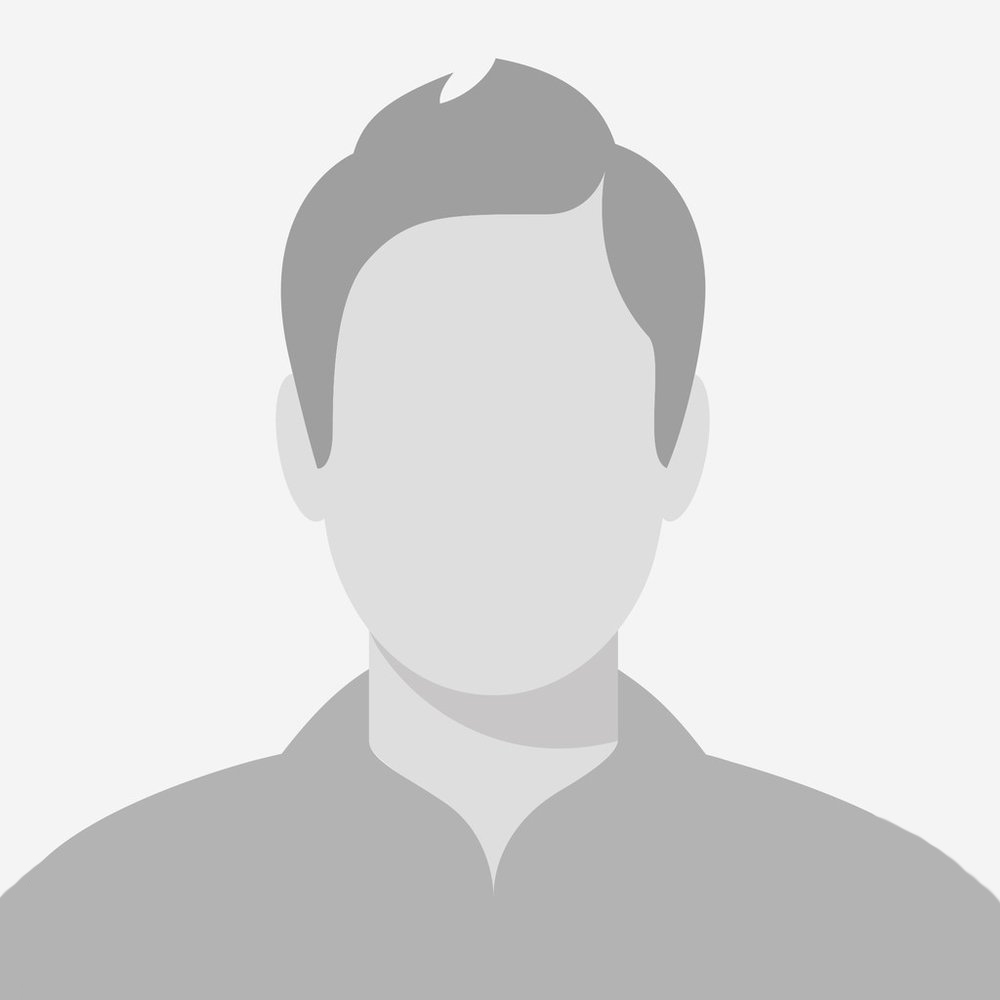 Andrew Travers
HVAC Maintenance Technician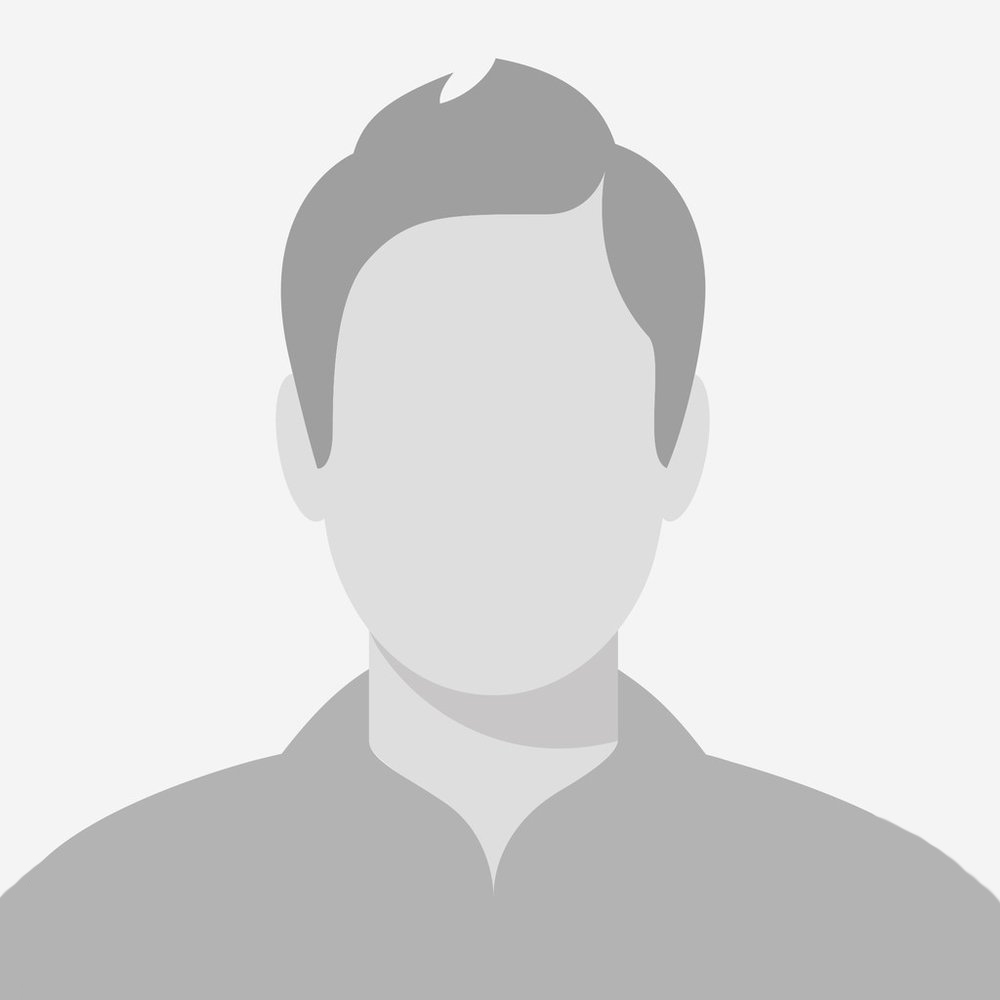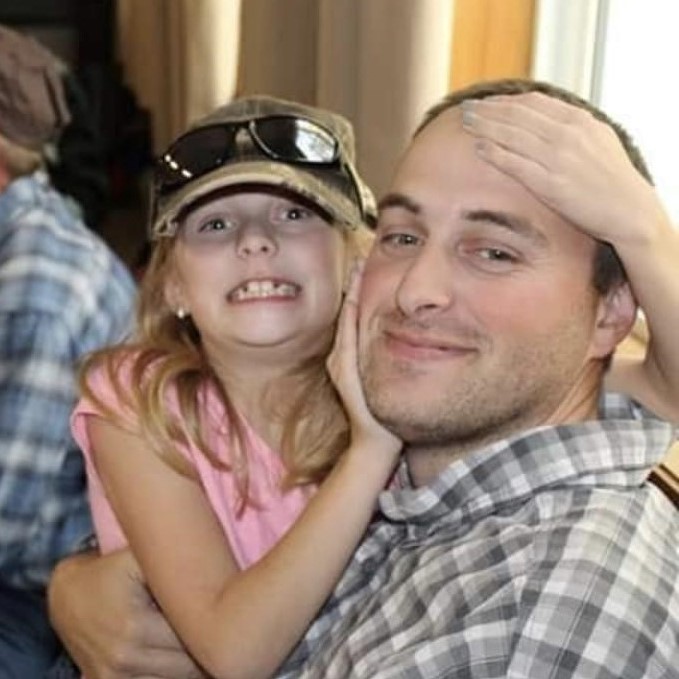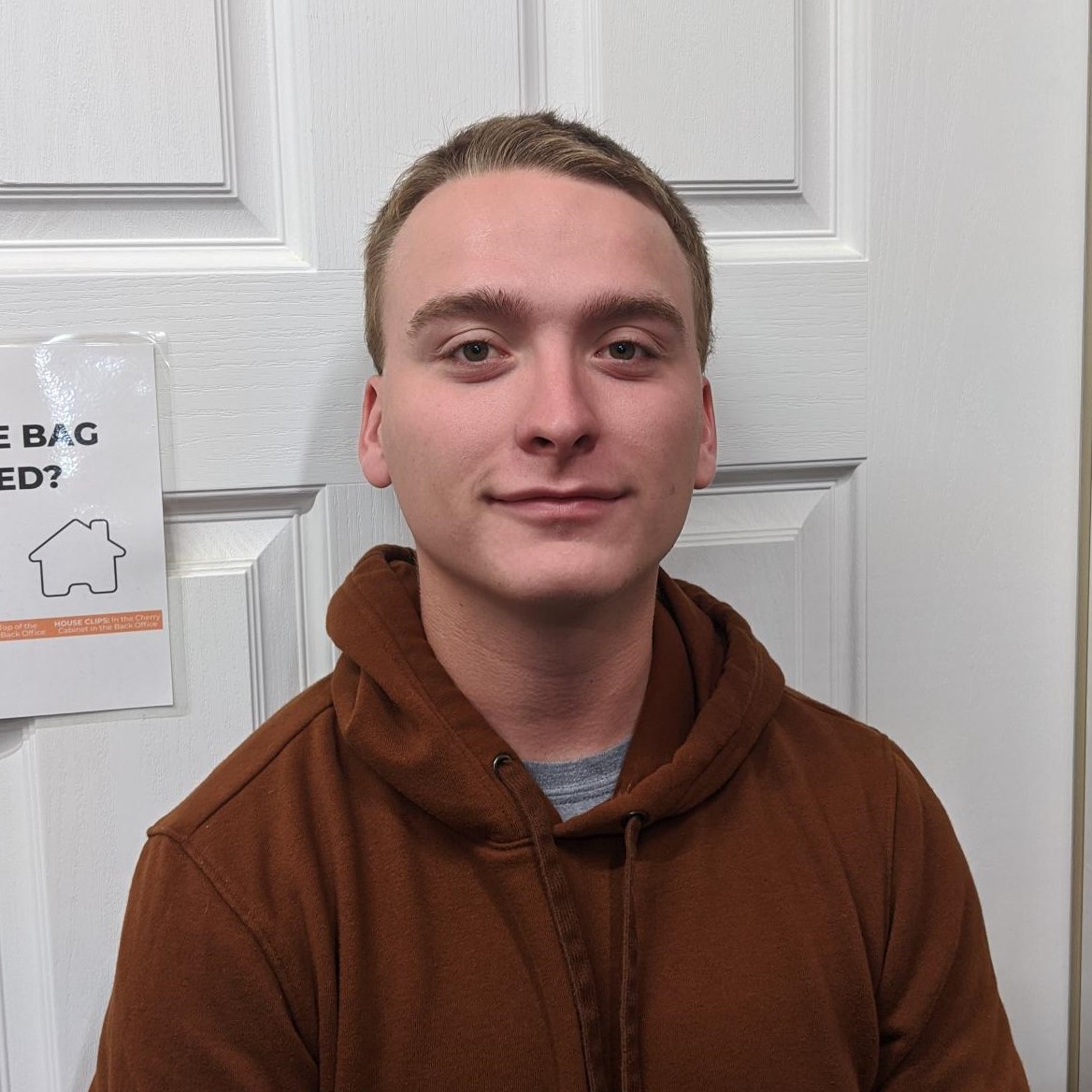 Chase Whitcomb
Lead HVACR Install Technician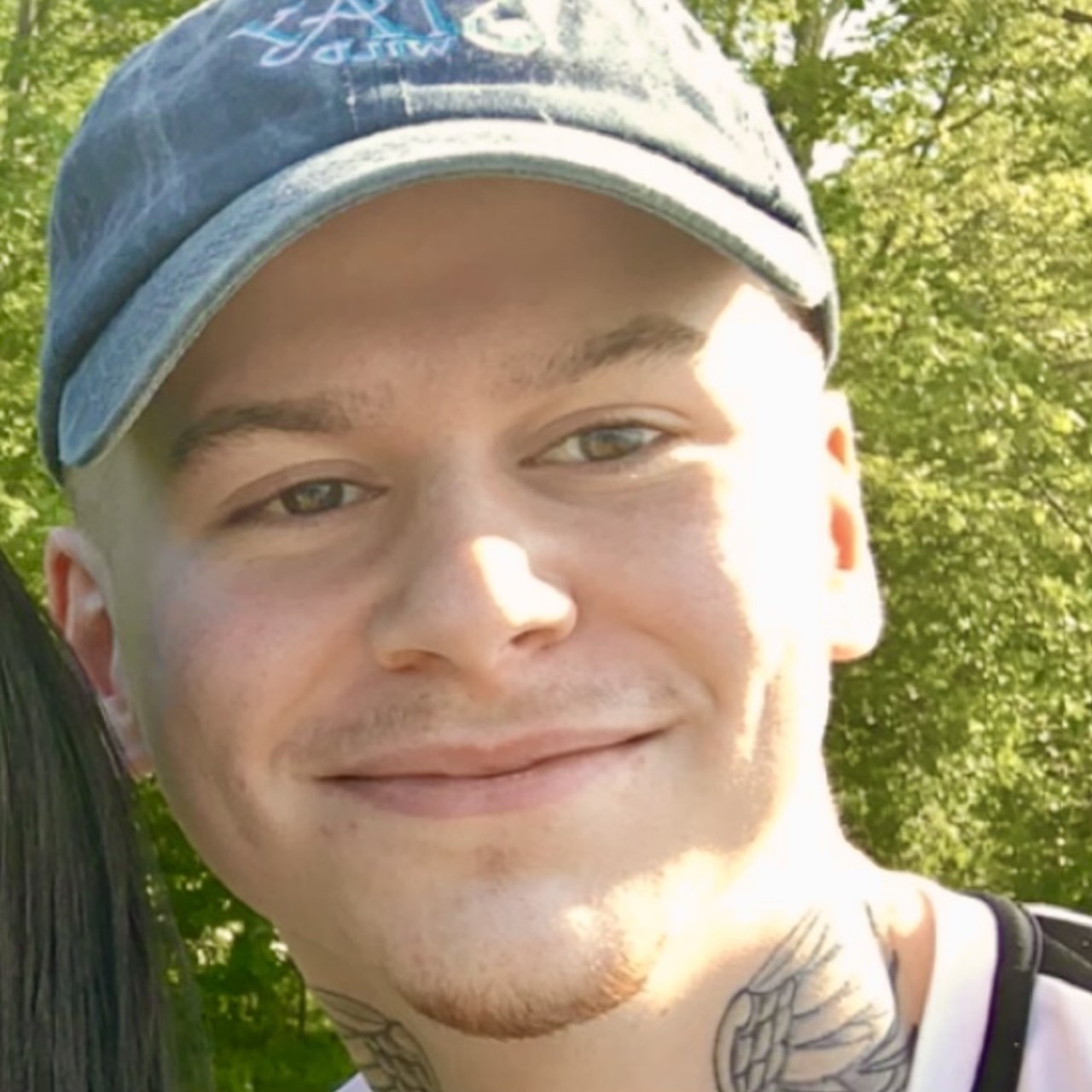 Ethan Dillon
HVAC Maintenance Technician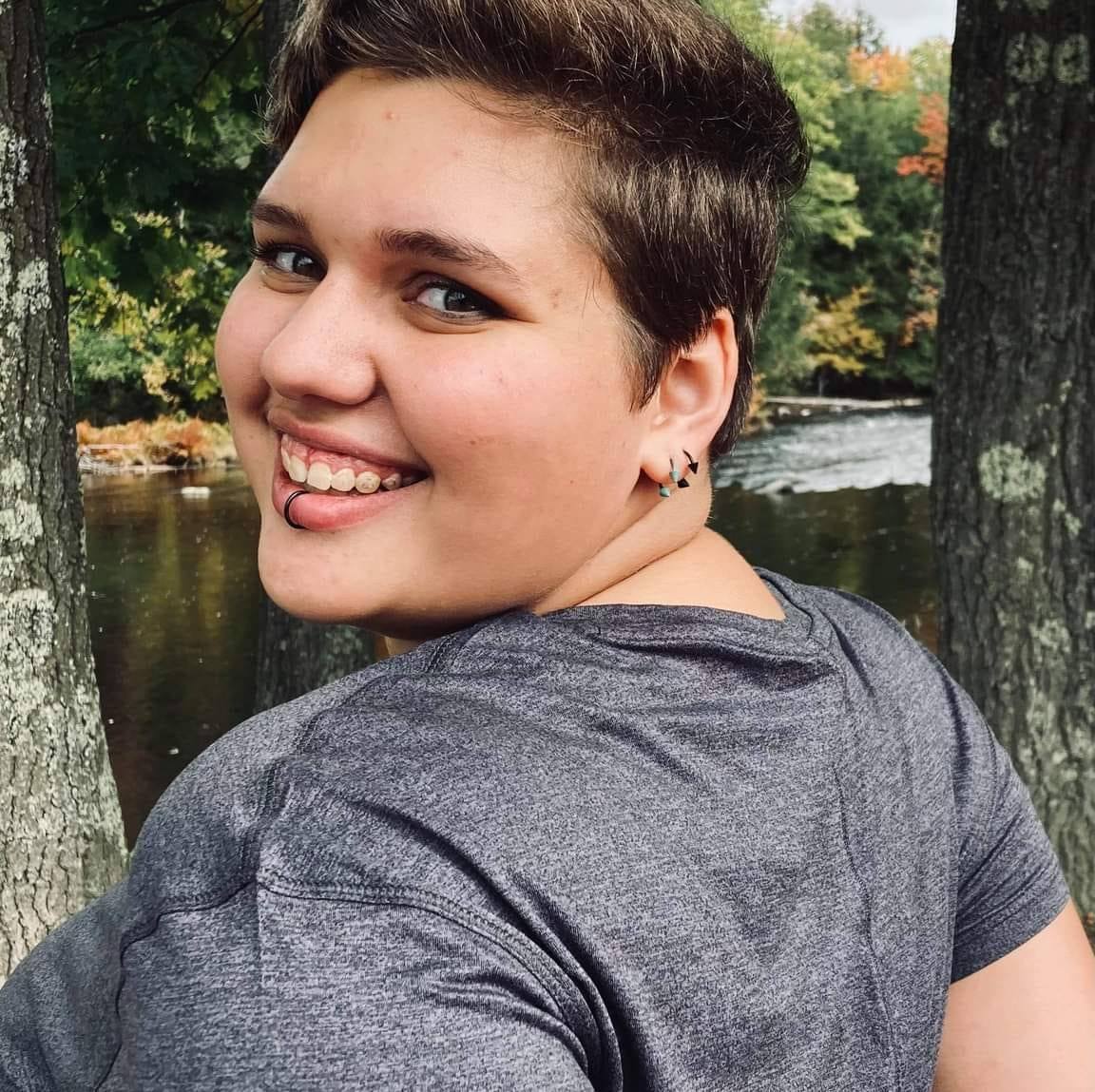 Alexis Curtis
HVAC Maintenance Technician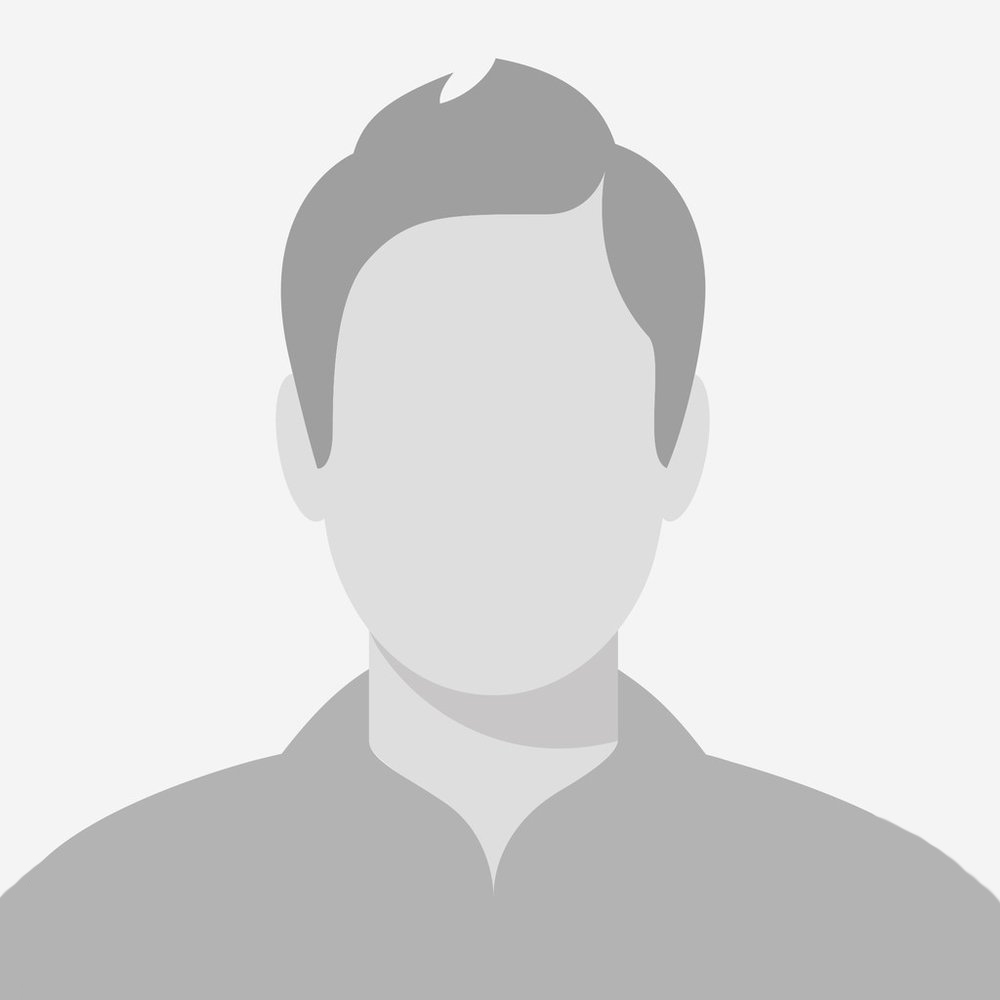 Let's talk! Give us a call at (207) 948-7629 or:
Let's talk! Give us a call at (207) 948-7629
We had a fantastic experience with Hometown Heat Pumps. Josh and Christie are both super with customer service. We were able to take advantage of their referral program as well as a great rebate for mobile home owners. It poured rain the original date for install and Josh was...
The team at Hometown Heat Pumps is phenomenal! From start to finish they made the process of choosing a pump and getting it installed a breeze. Christie got me all the information I needed and then some every step of the way so this big decision seemed perfect for...
Very knowledgeable, courteous and professional. One of the workers arrived after the others. He had gone to Home Depo to pick up something they needed for the install. When he arrived he made it a point to say hi, introduce himself, and shake my hand. They do what...
I cannot say enough great things about Hometown Heat Pumps and their entire team. From start to finish they were professional but friendly and made this big decision for my home seem like second nature. They helped with all the questions I had and made sure I felt...
Check Out More of Our Reviews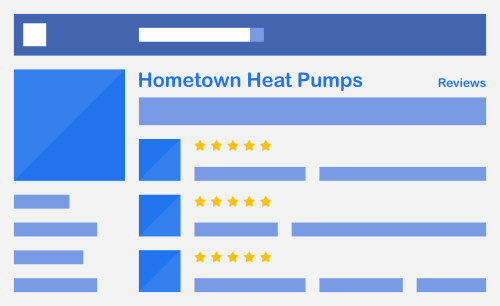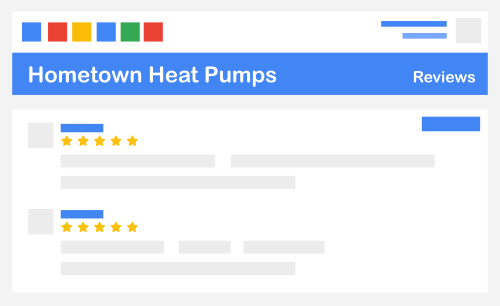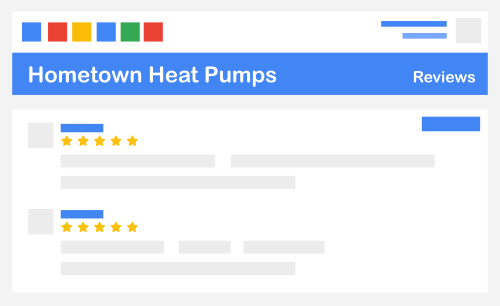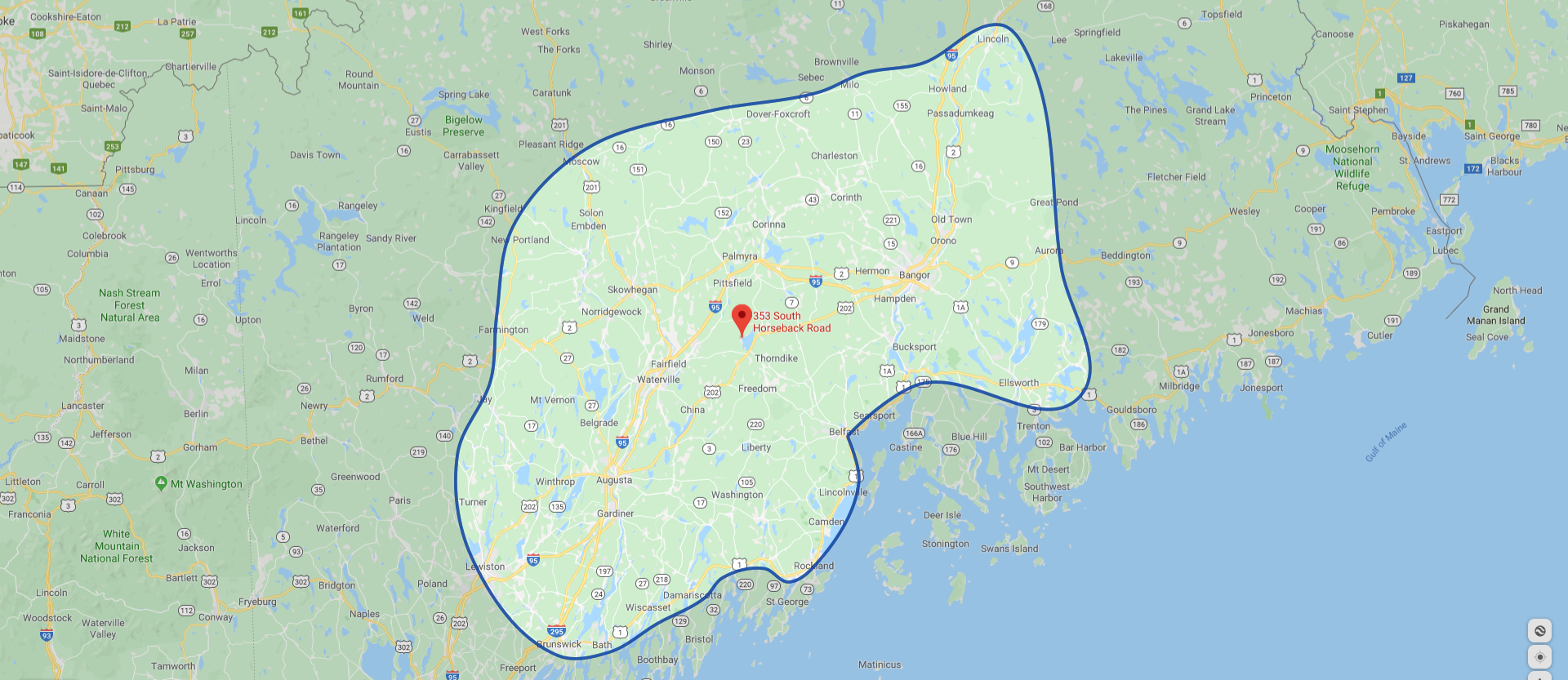 Have a question, want to schedule a free in-home consultation with one of our expert Design Consultants, or do you want some help with your heat pump? Fill out one of these forms below and we'll get back to you! If you do not hear from us, please check your spam folder or call our facility!
[[[["field15","contains","Email"]],[["show_fields","field16"]],"and"],[[["field15","contains","Phone Call"]],[["show_fields","field7"]],"and"],[[["field15","contains","Text"]],[["show_fields","field17"]],"and"],[[["field2","greater_than","0"]],[["show_fields","field19"]],"and"]]
keyboard_arrow_leftPrevious
Nextkeyboard_arrow_right
FormCraft - WordPress form builder

[[[["field15","contains","Email"]],[["show_fields","field16"]],"and"],[[["field15","contains","Phone Call"]],[["show_fields","field7"]],"and"],[[["field15","contains","Text"]],[["show_fields","field17"]],"and"],[[["field2","greater_than","0"]],[["show_fields","field19"]],"and"]]
keyboard_arrow_leftPrevious
Nextkeyboard_arrow_right
FormCraft - WordPress form builder

[[[["field15","contains","Email"]],[["show_fields","field16"]],"and"],[[["field15","contains","Phone Call"]],[["show_fields","field7"]],"and"],[[["field15","contains","Text"]],[["show_fields","field17"]],"and"],[[["field2","greater_than","0"]],[["show_fields","field19"]],"and"]]
keyboard_arrow_leftPrevious
Nextkeyboard_arrow_right
FormCraft - WordPress form builder